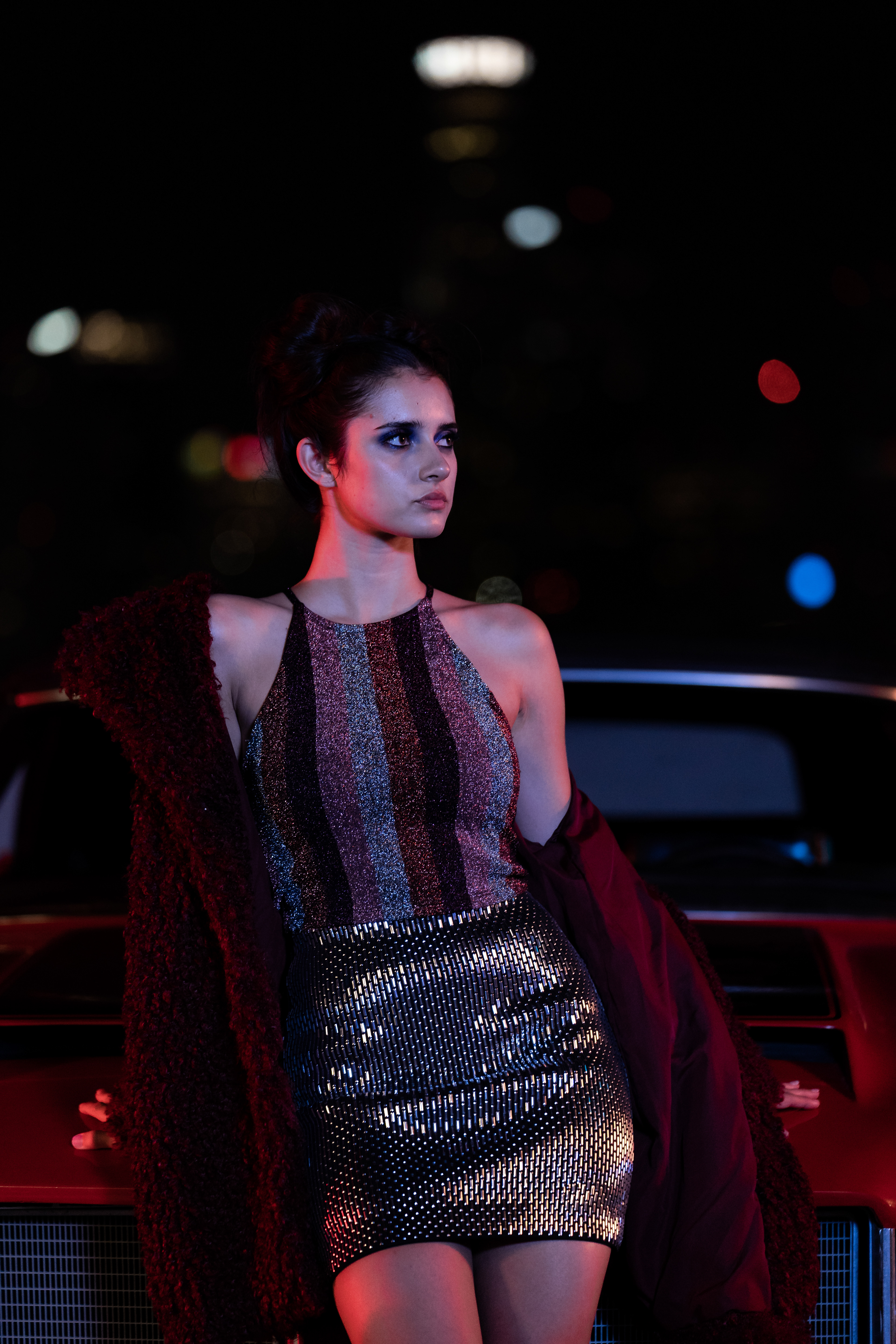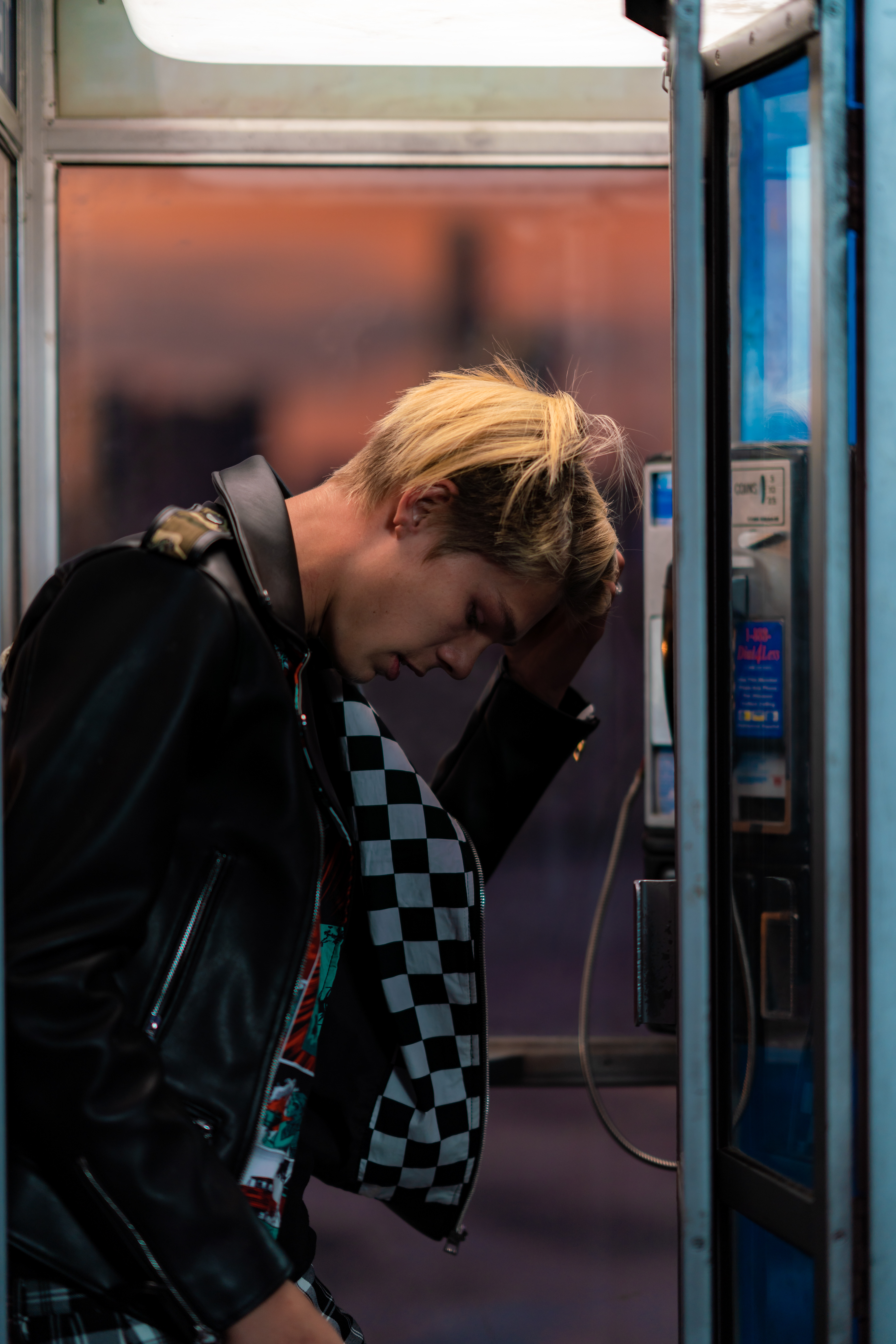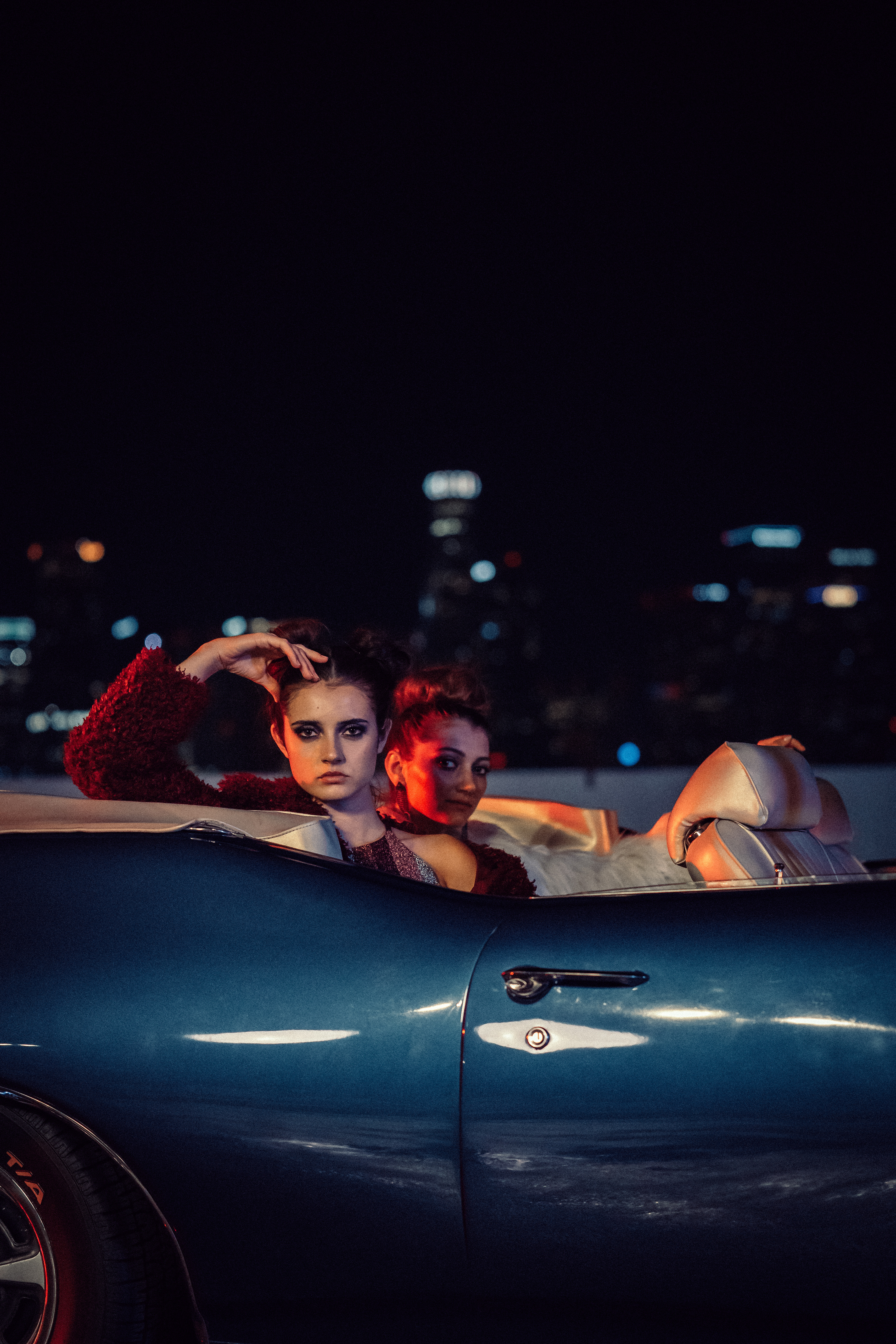 Many of the individuals I work with express their concern with being in front of the camera. I understand why, it can be scary! 
I take pride in creating an environment of comfort, allowing you to feel natural and free in front of the camera. Sitting down for a cup of coffee before the photo-shoot can alleviate much of the pressure, and a good conversation can completely eliminate it. 
At the end of the day, it's my goal to capture the most compelling photos I can, and I absolutely love doing it. I hope to work with you soon!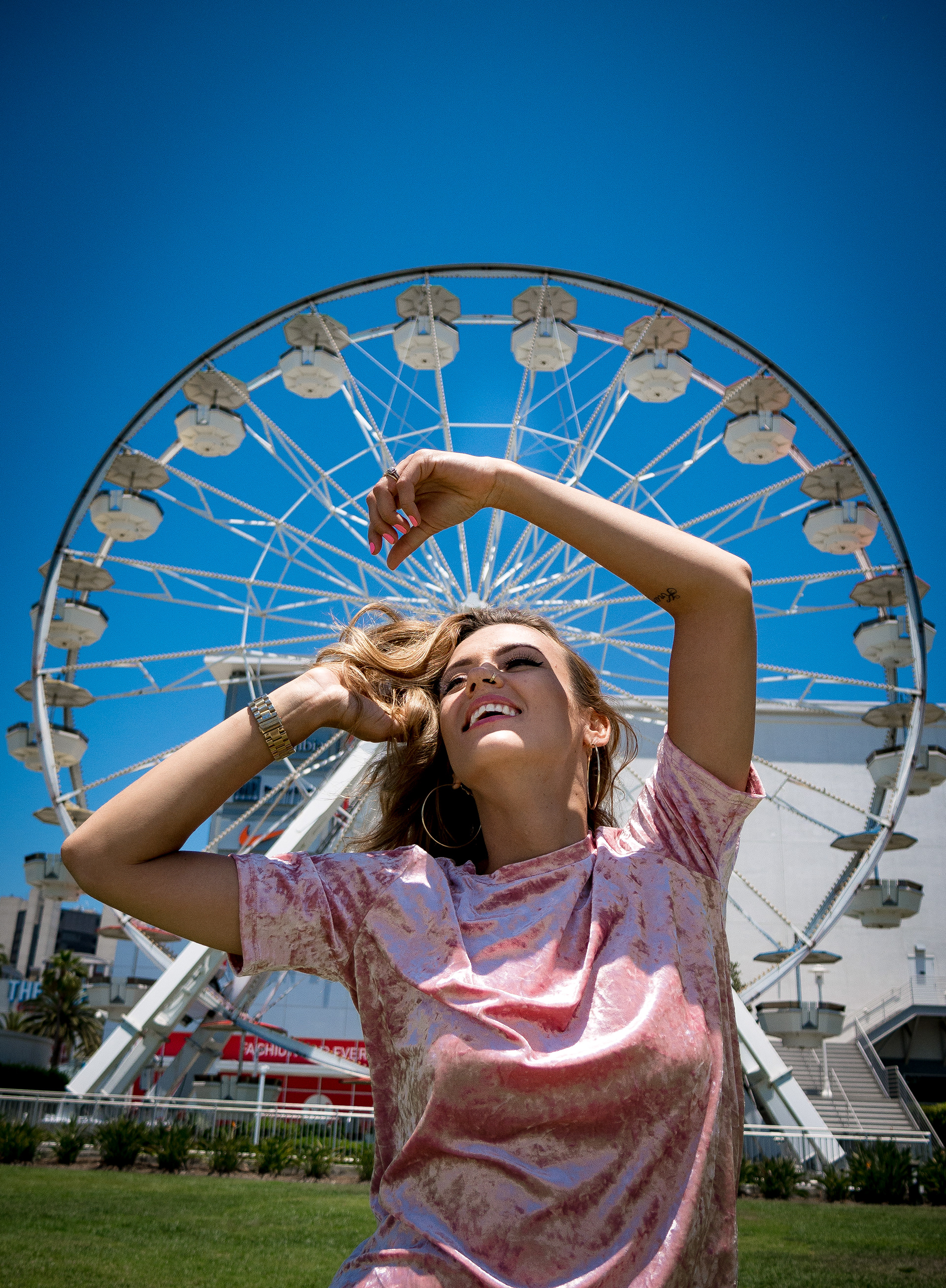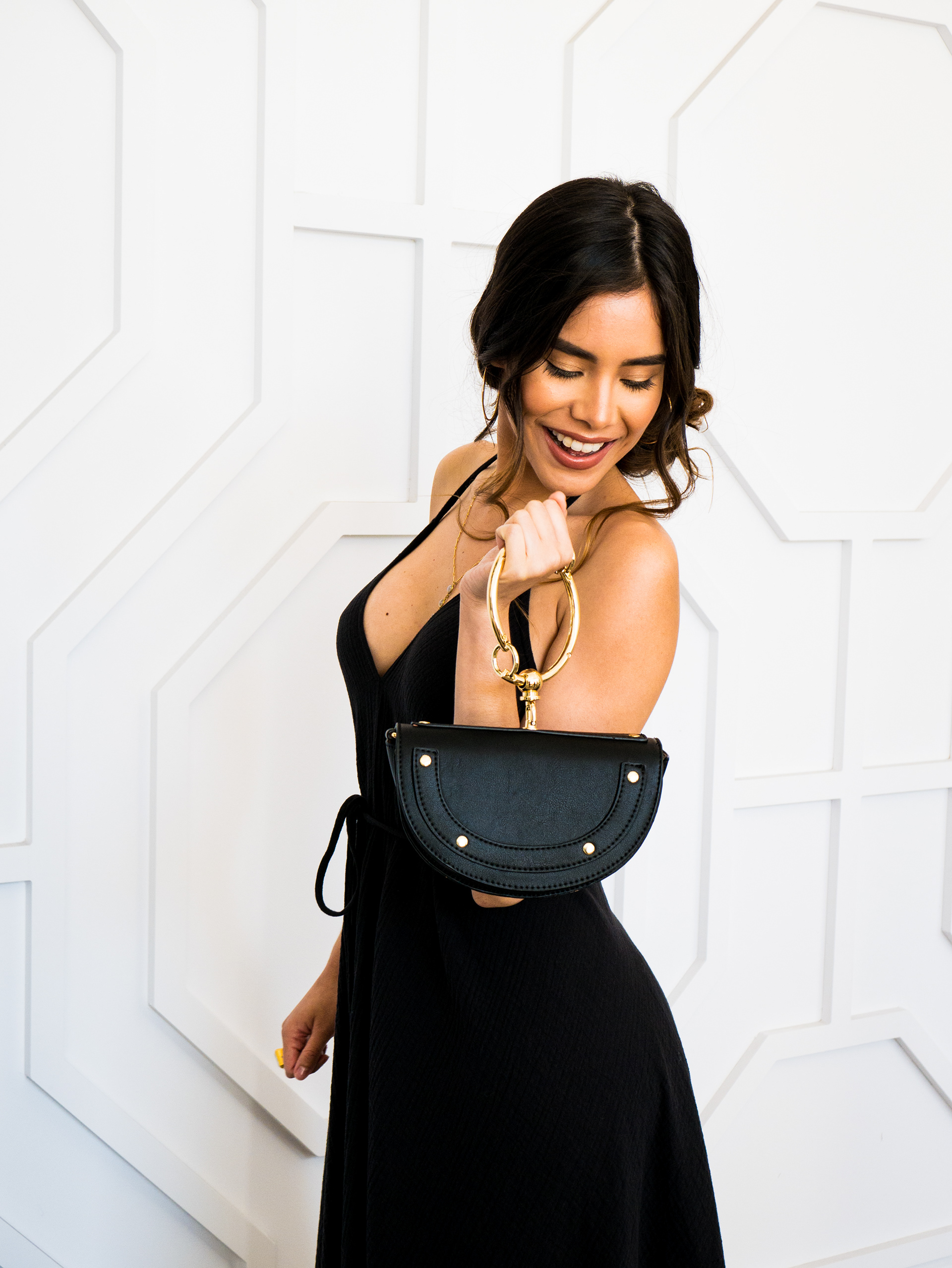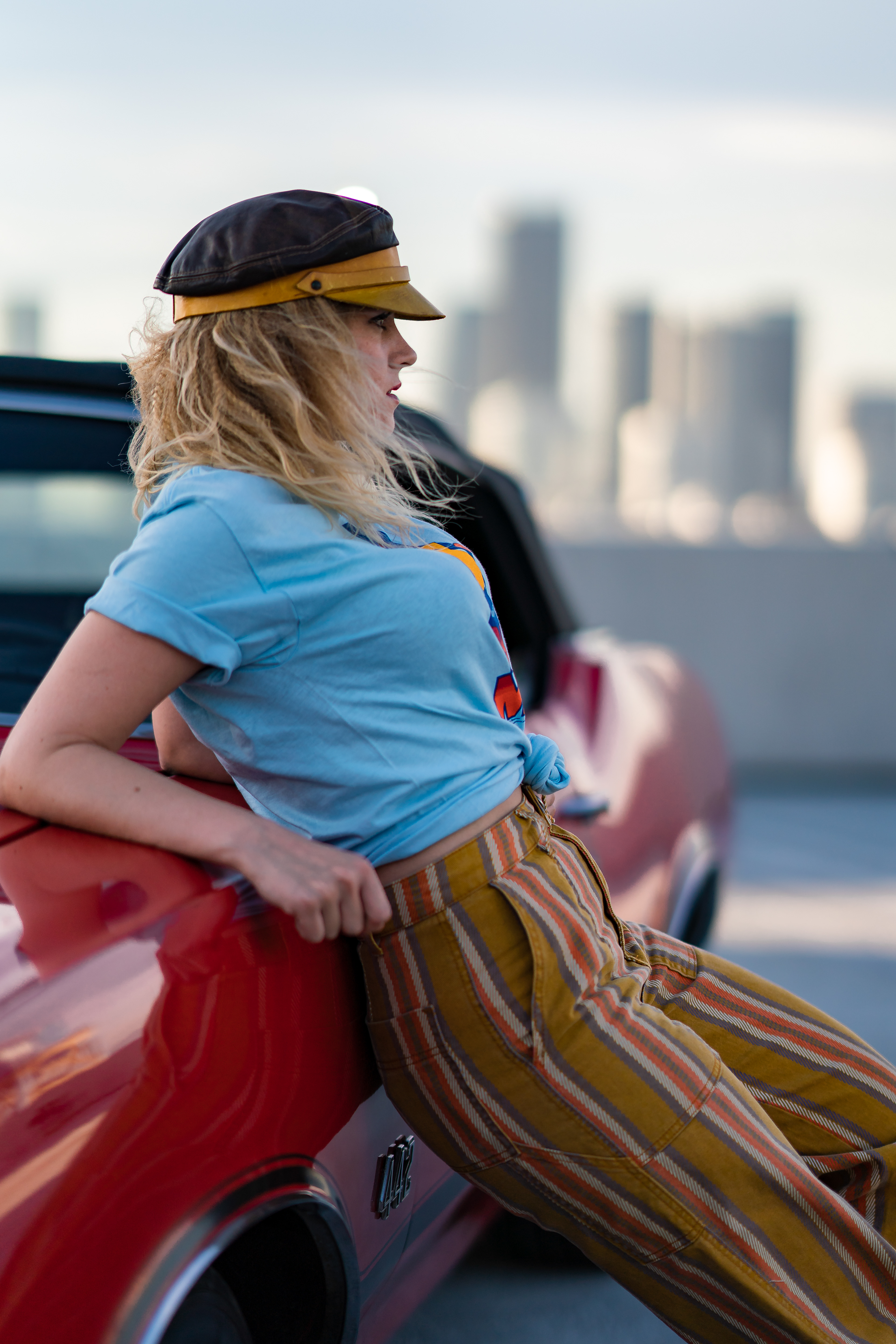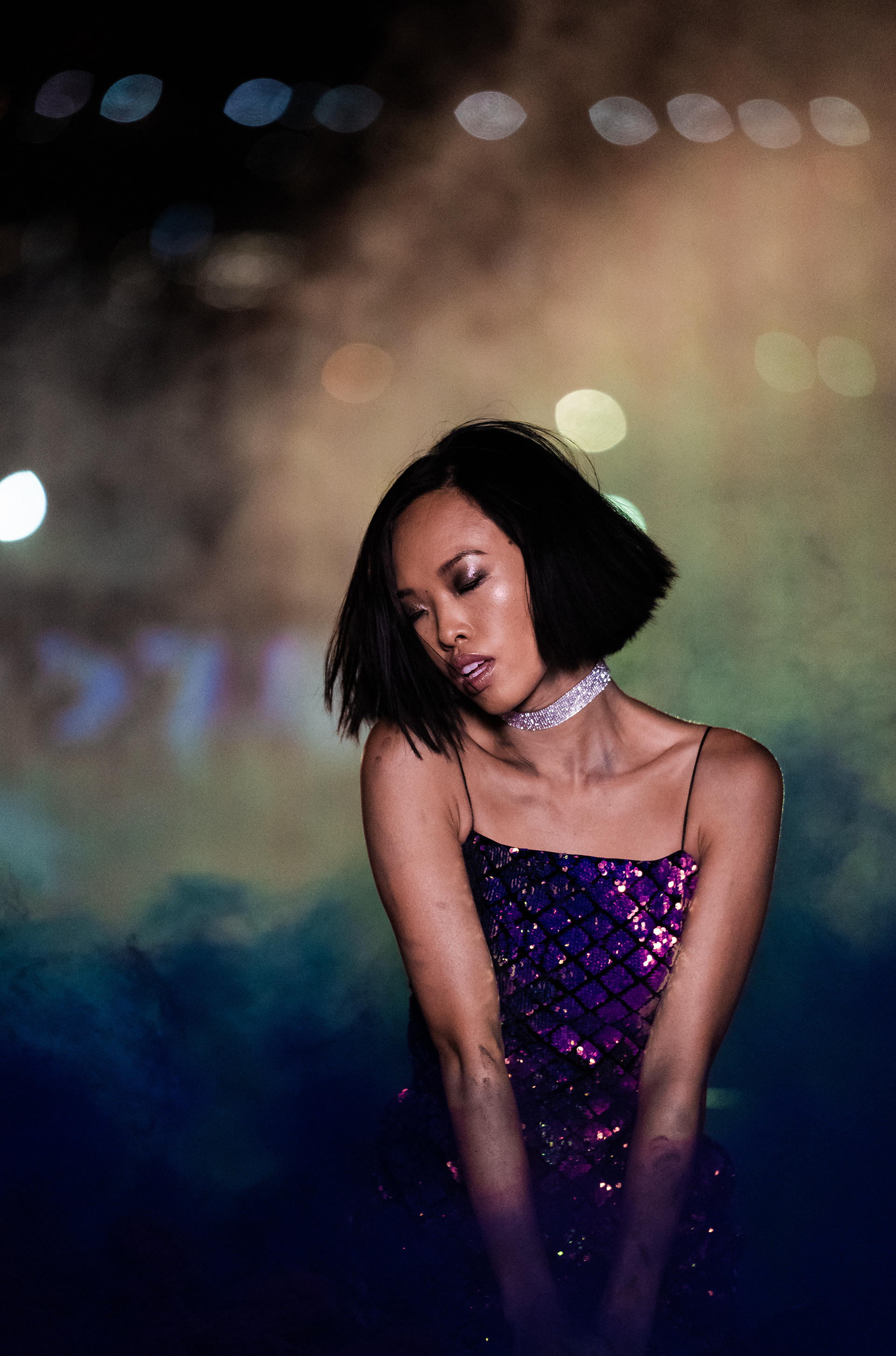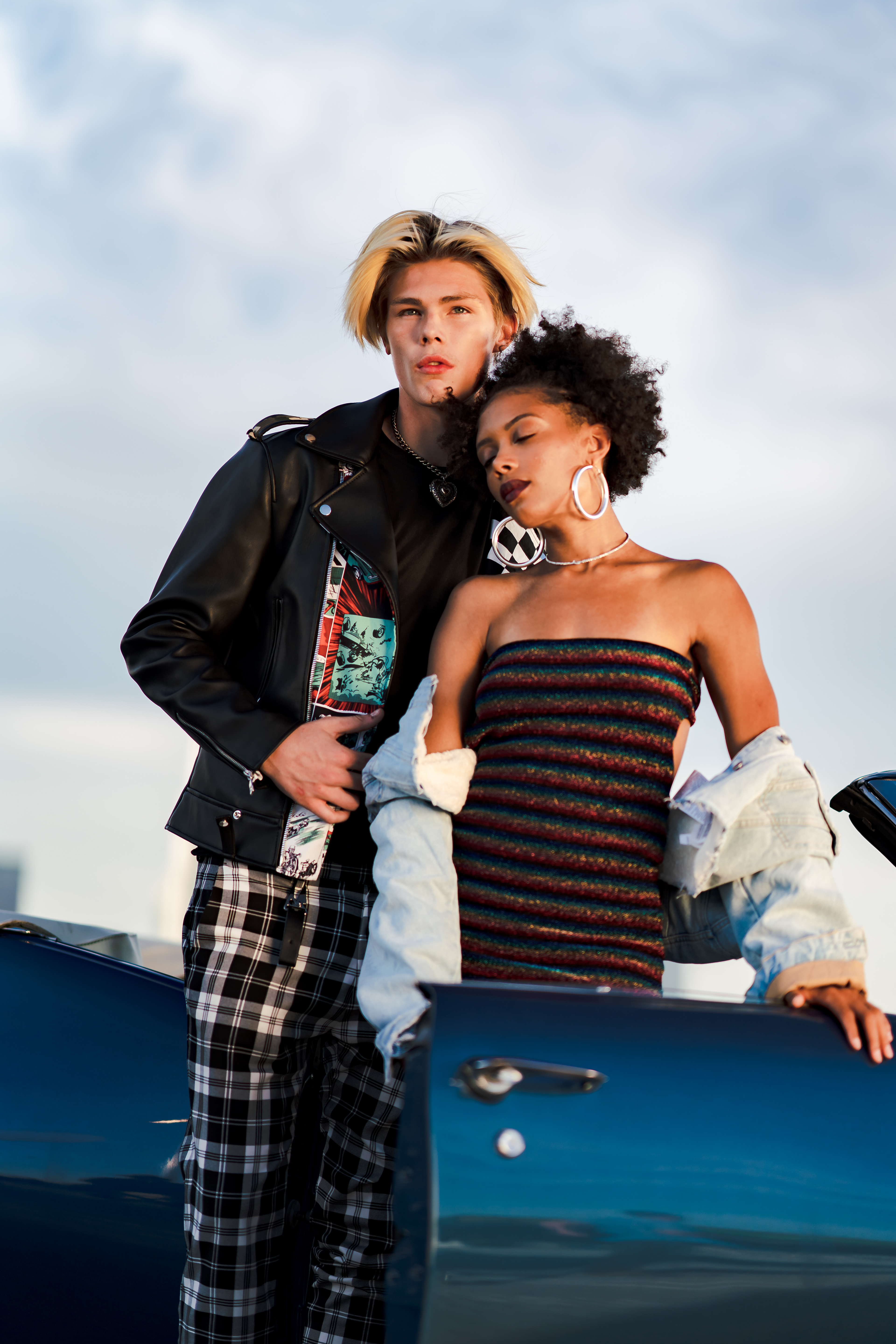 I take pride in every aspect of the portrait photography process, and that includes delivering the highest quality images possible. Utilizing top of the line professional camera gear, I ensure that every image is the best it can be. 
Providing you with high quality photos that exceed your expectations is my ultimate goal. All images will be delivered within one week and ready for instant download the highest quality digital file possible. Rush photo orders are also available for a nominal fee.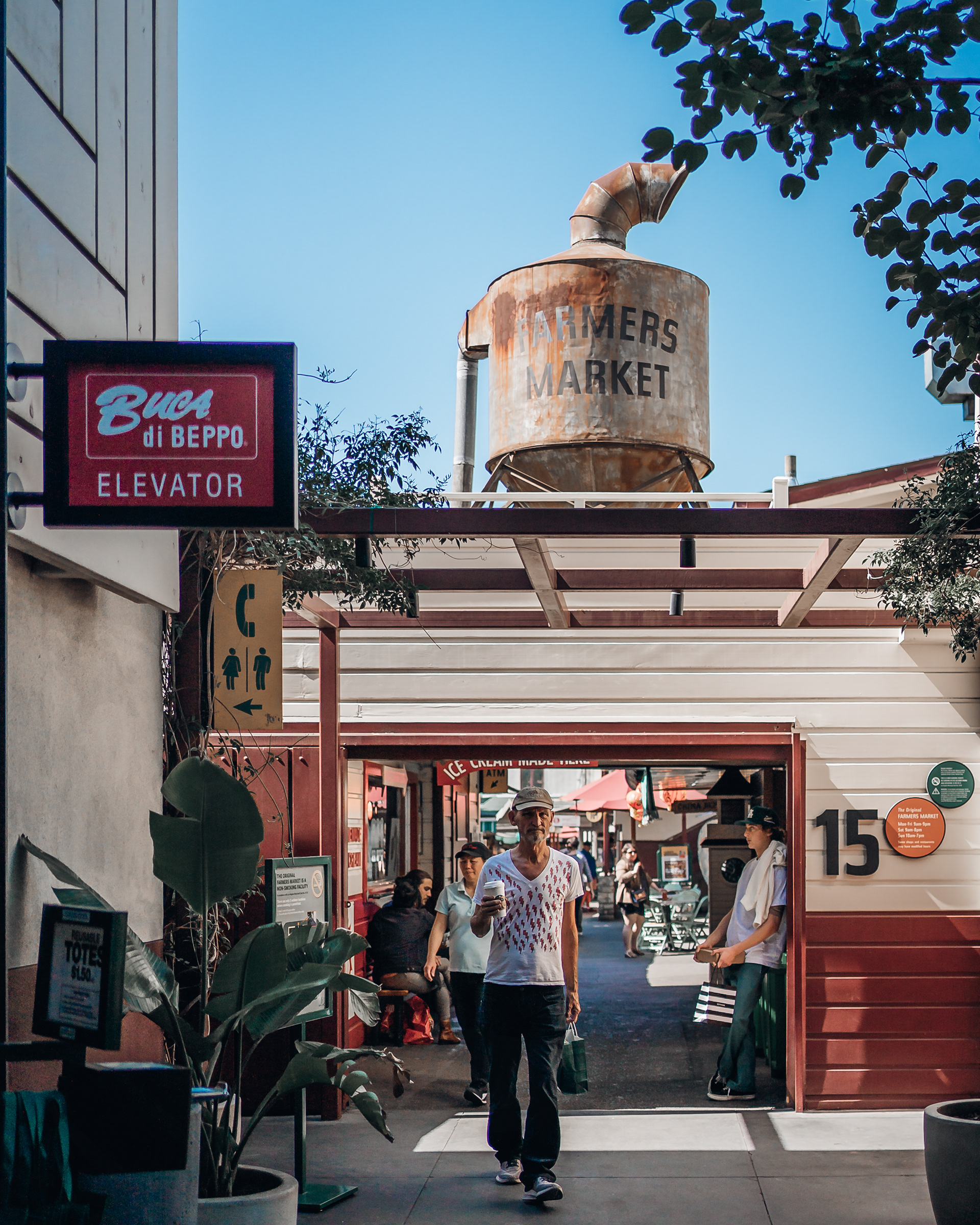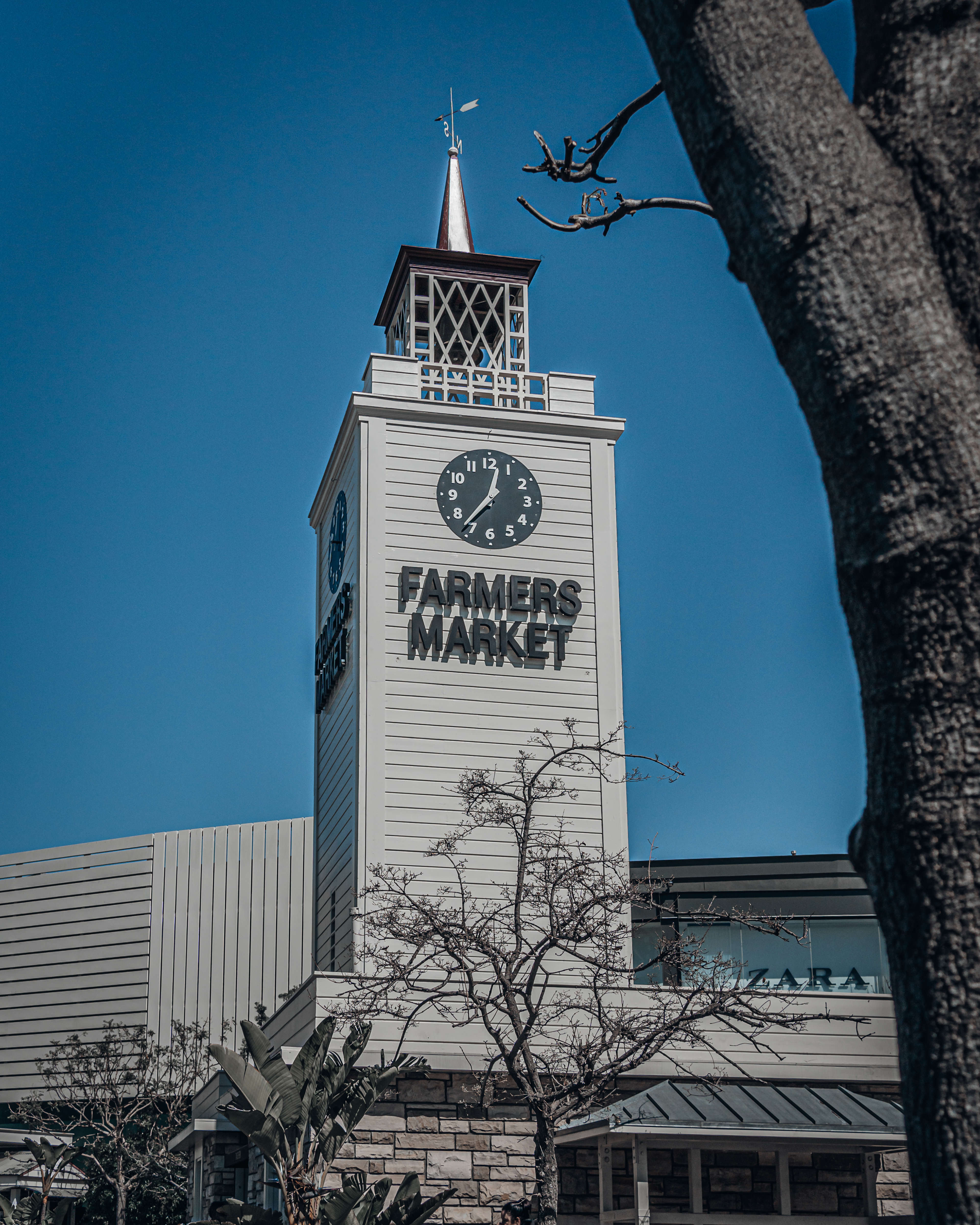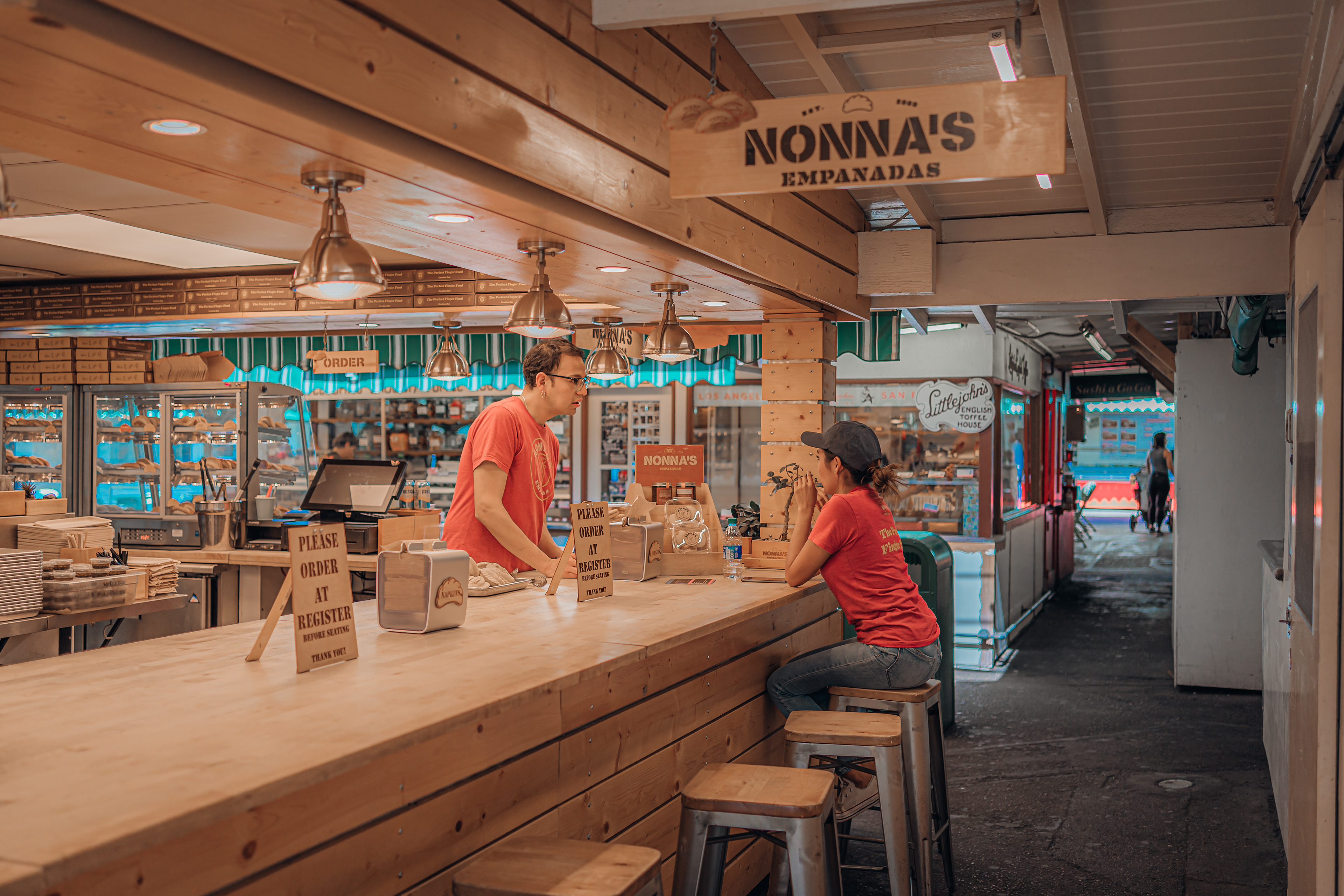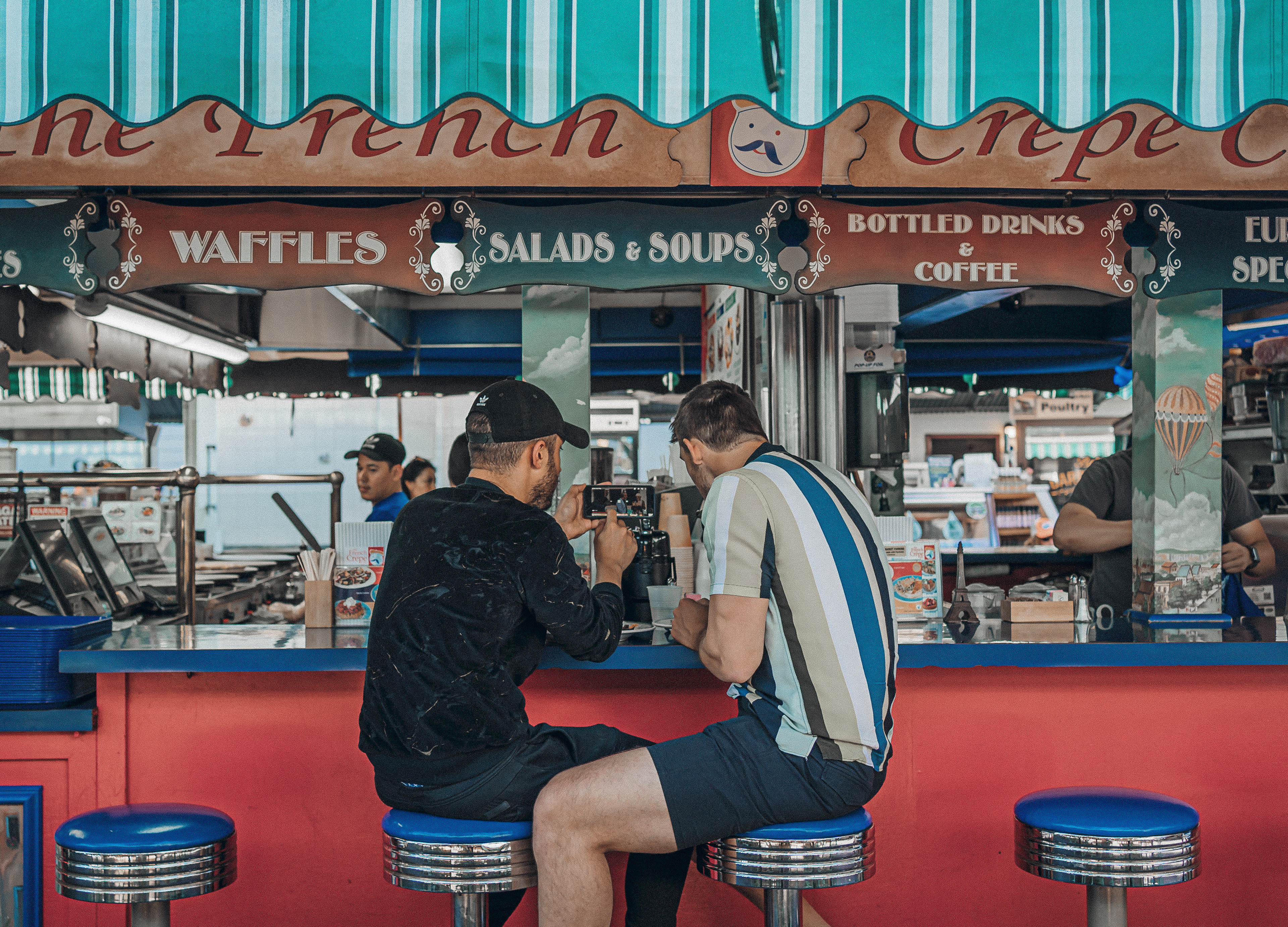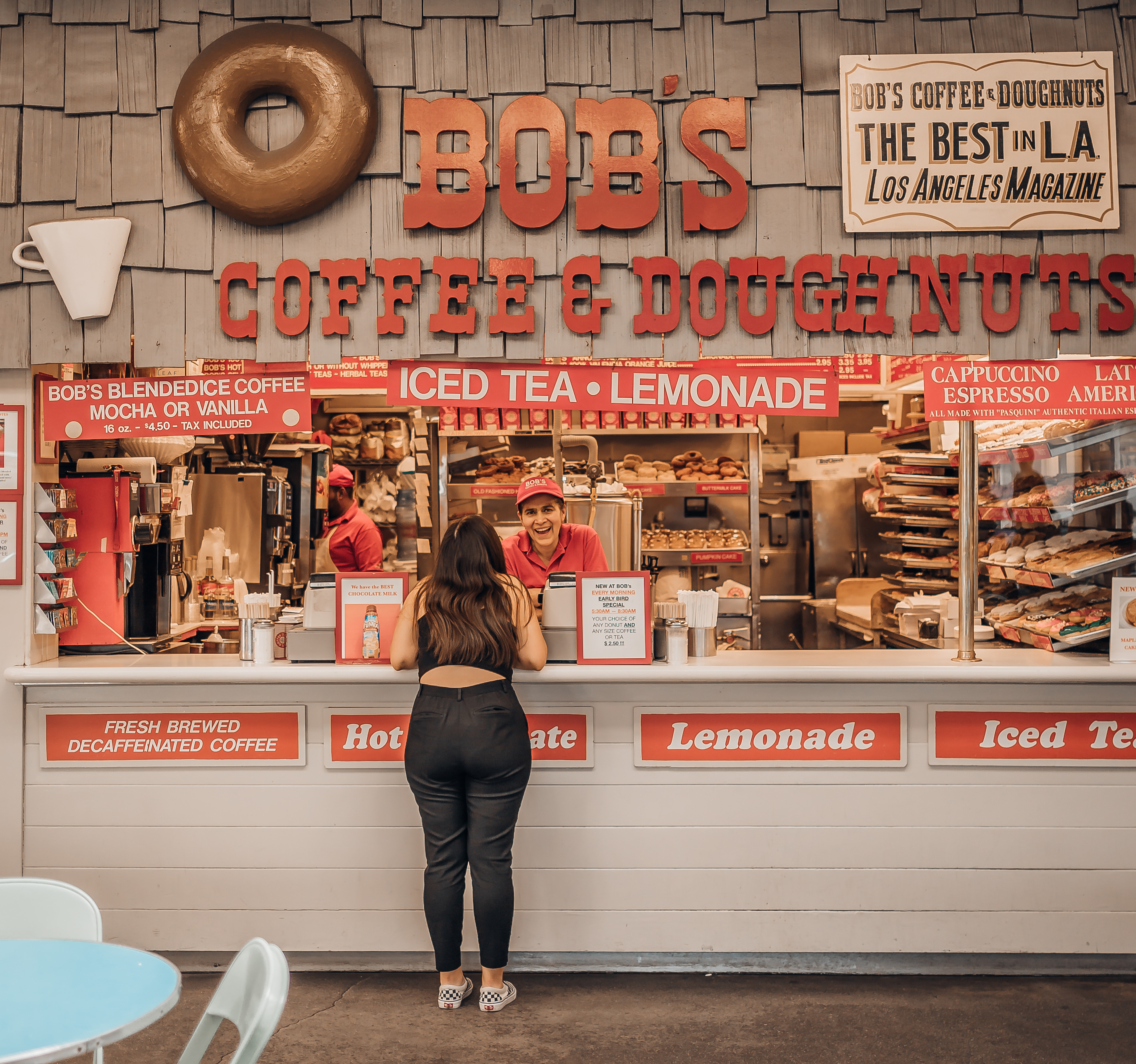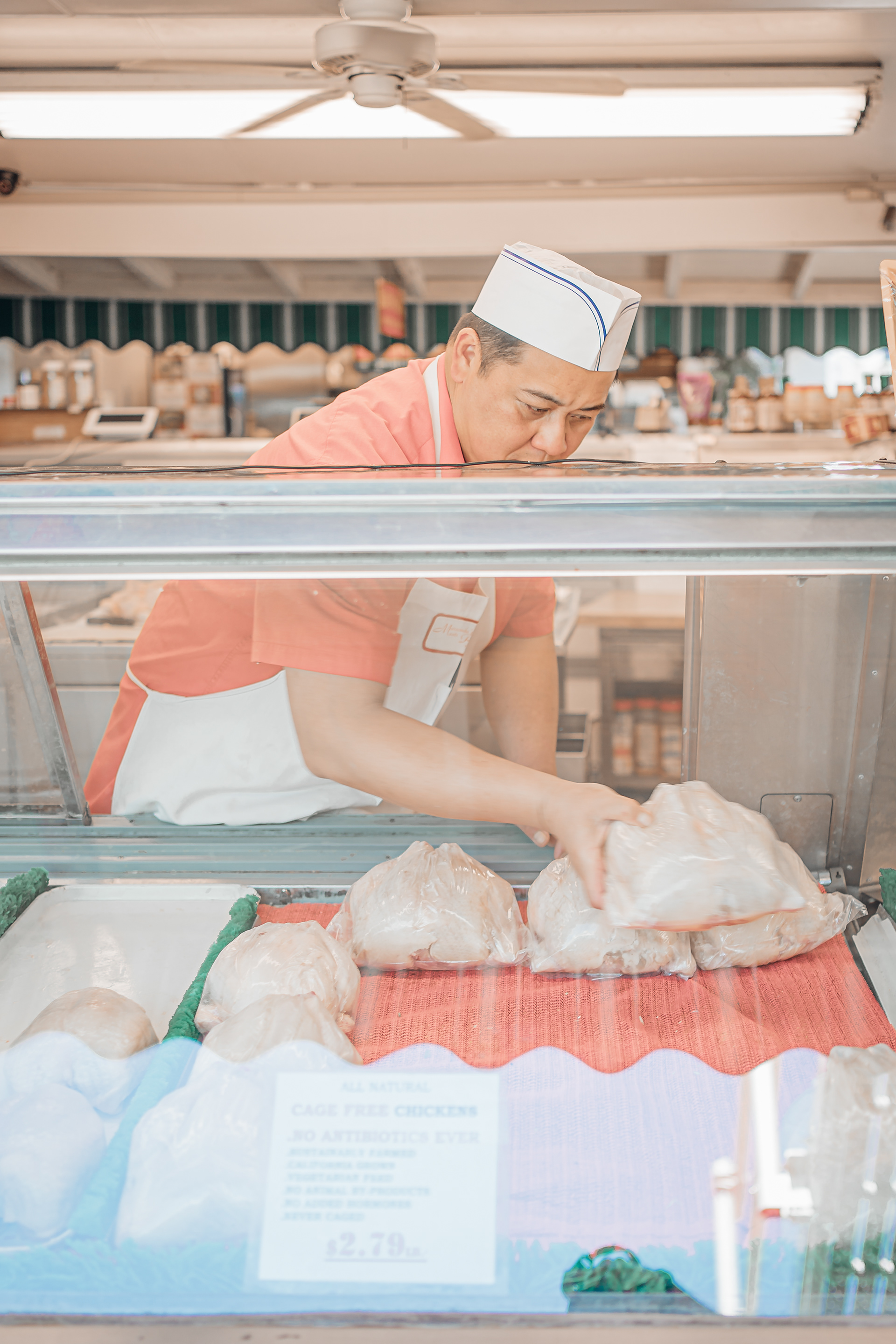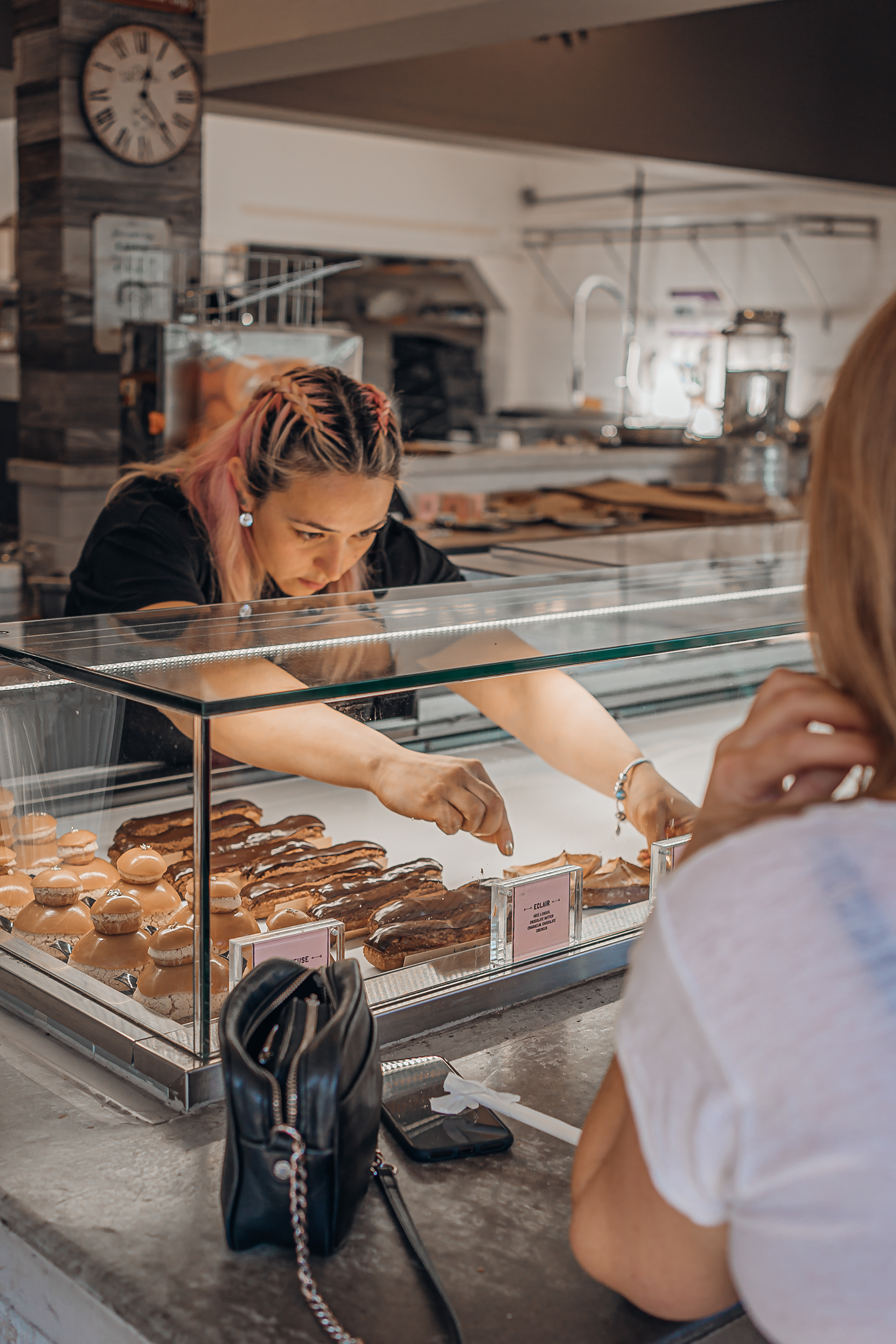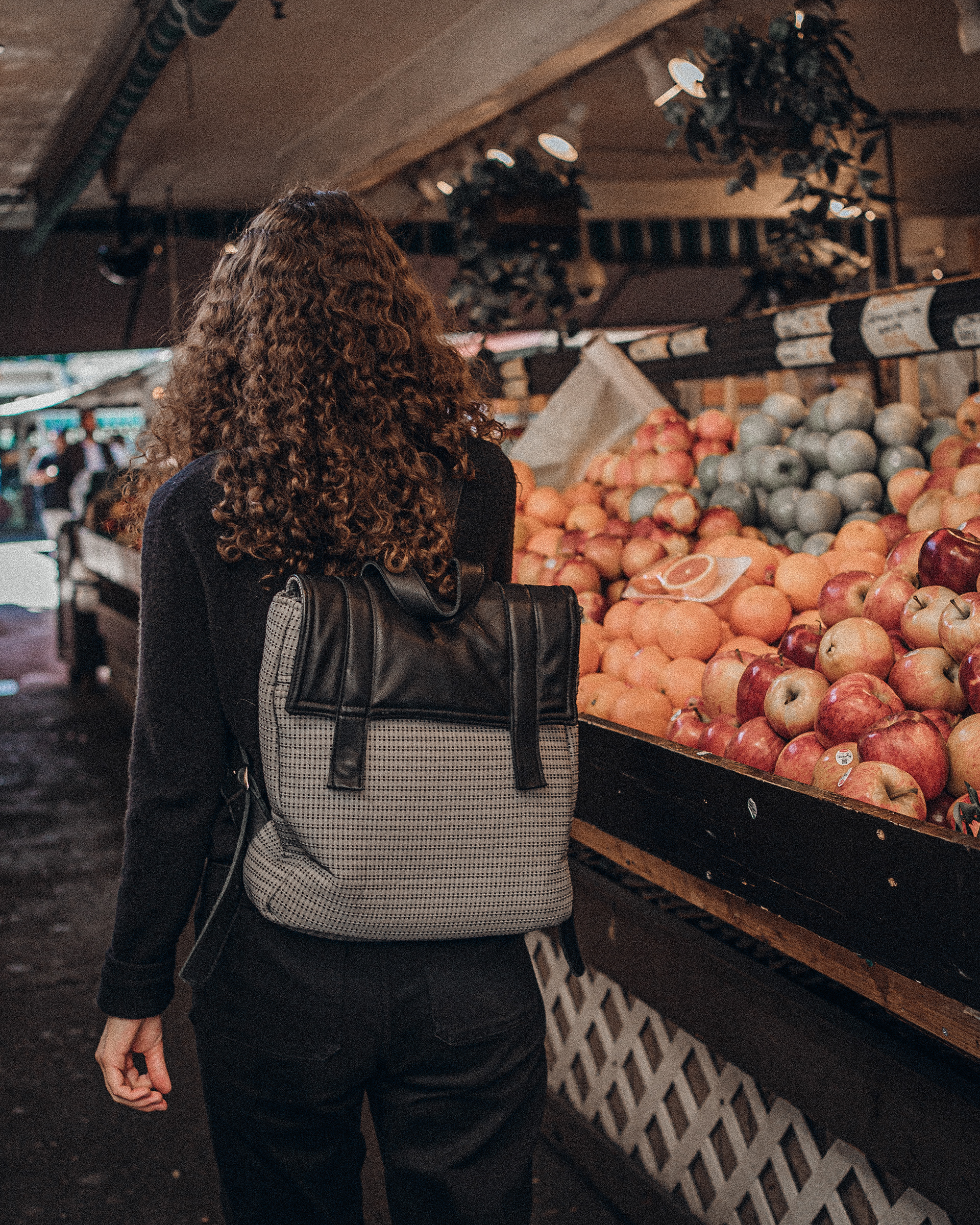 Personally Tailored Photos
Your portrait session is tailored 100% to your needs. There is no cookie cutter format here. Whether you are looking for high quality business photos to boost your online entrepreneur presence, stunning dating photos to score more dates, or just a few fun photos to remember this moment in your life, each photo we shoot together will be unique to you and you alone.