​​​​​​​
YOUR BRAND DESERVES PHOTOS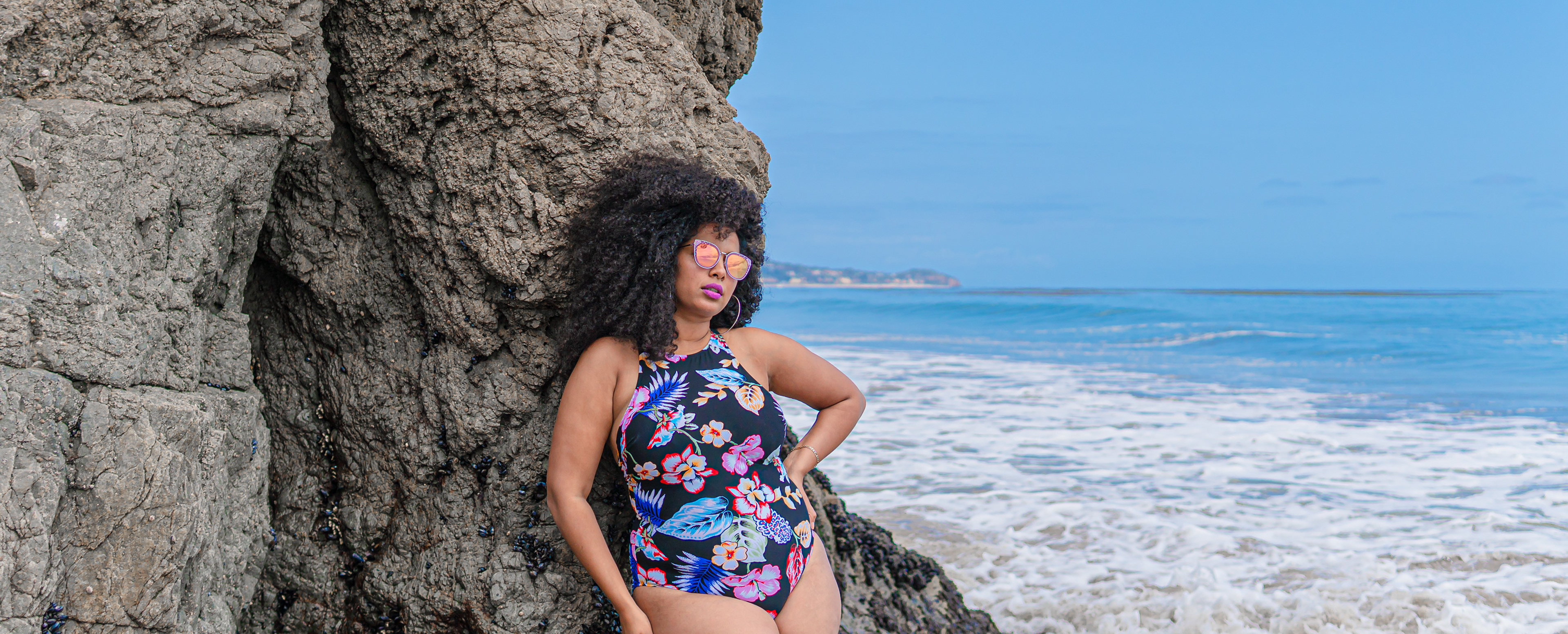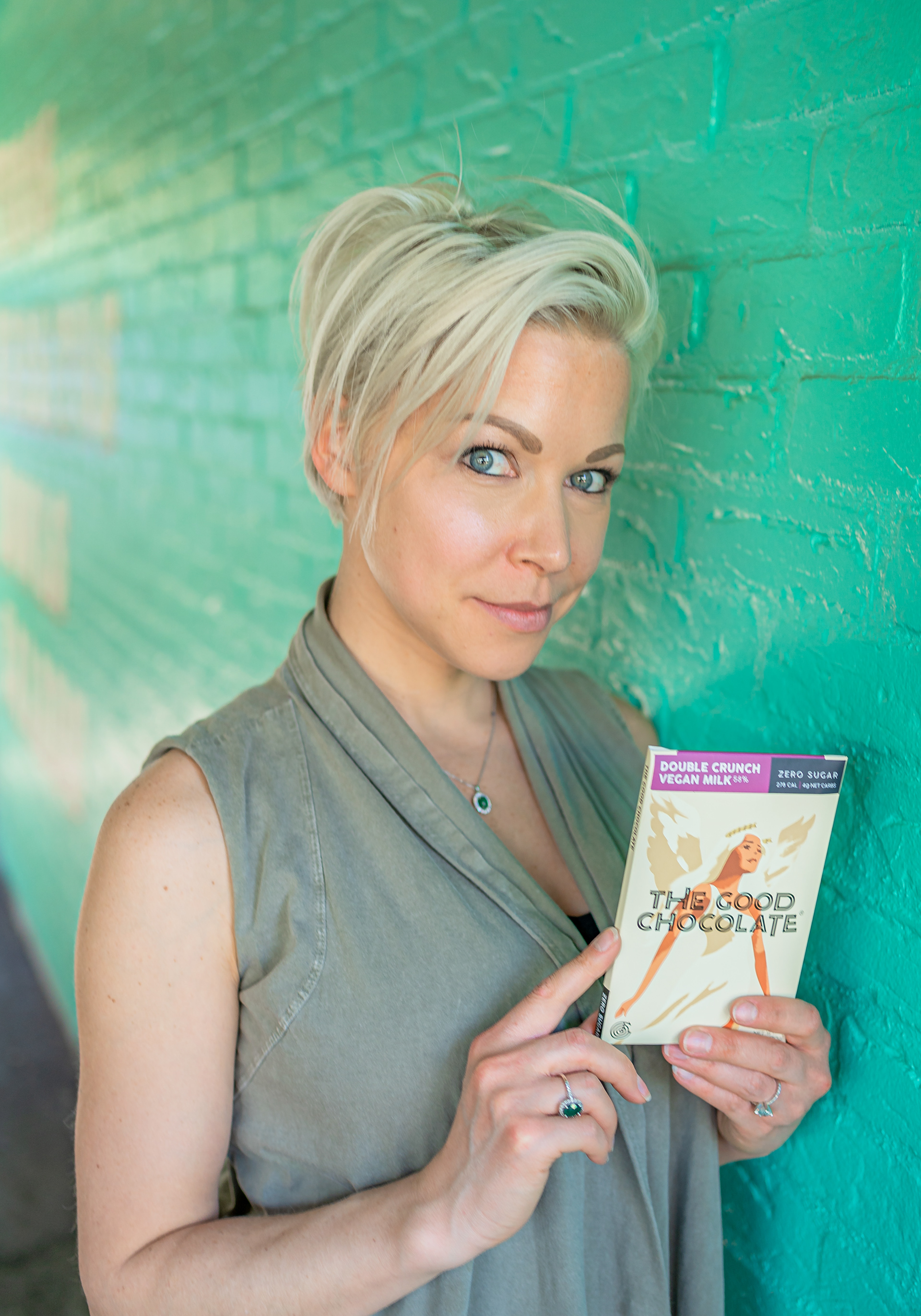 My signature Magnetize Your Brand full day experience is where we create 6 months of gorgeous content, on just 1 day! It's so much MORE than a photoshoot, it's a celebration of you stepping fully into your power and brilliance.
The Jorge Lopez Media experience
90 minute Brand Vision planning call
We plan locations, wardrobe, props, and key shots together!
A 6 hour full day shoot at 4 locations
100 full resolution images you get to select
Editing & retouching included
An online gallery of gorgeous on-brand content
BONUS: increased confidence & profit in your biz!!
**Please book a consultation call for pricing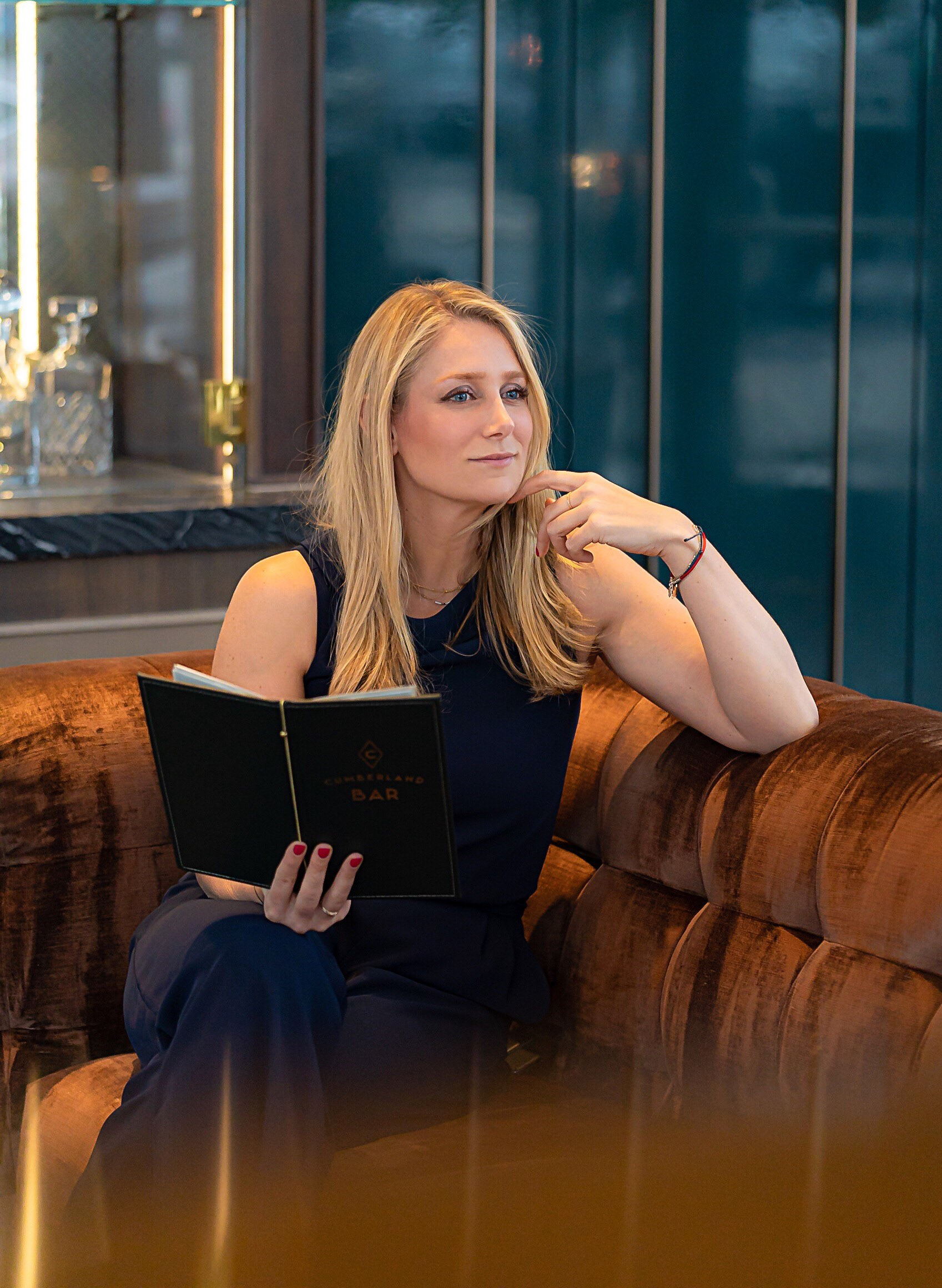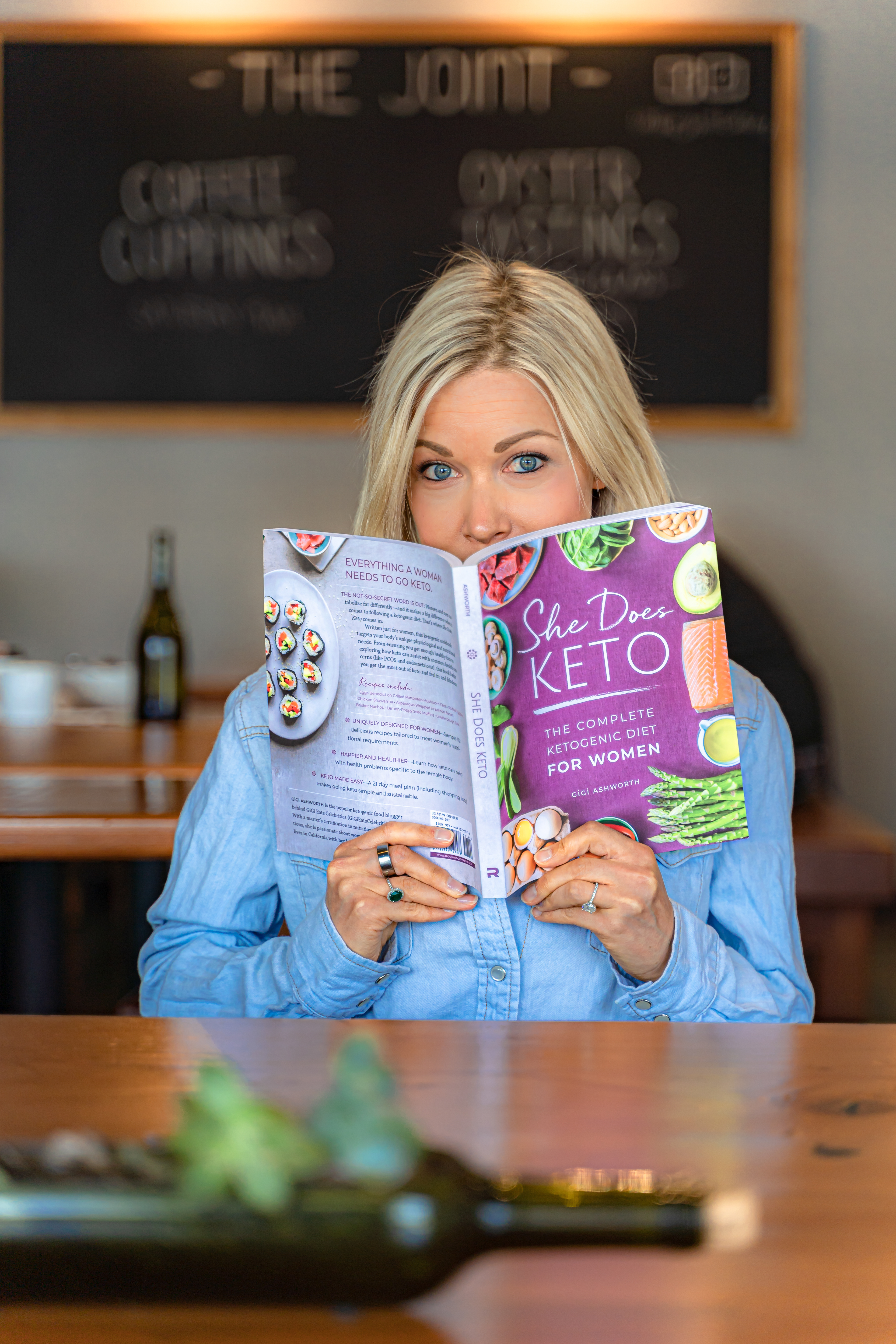 NO MORE HIDING BEHIND YOUR 
Not when you want to make a big impact in the world!  And definitely not when you want an irresistible brand that attracts your dream clients!! I've worked with plenty of heart-centered entrepreneurs like you to magnetize their
confidence and brand…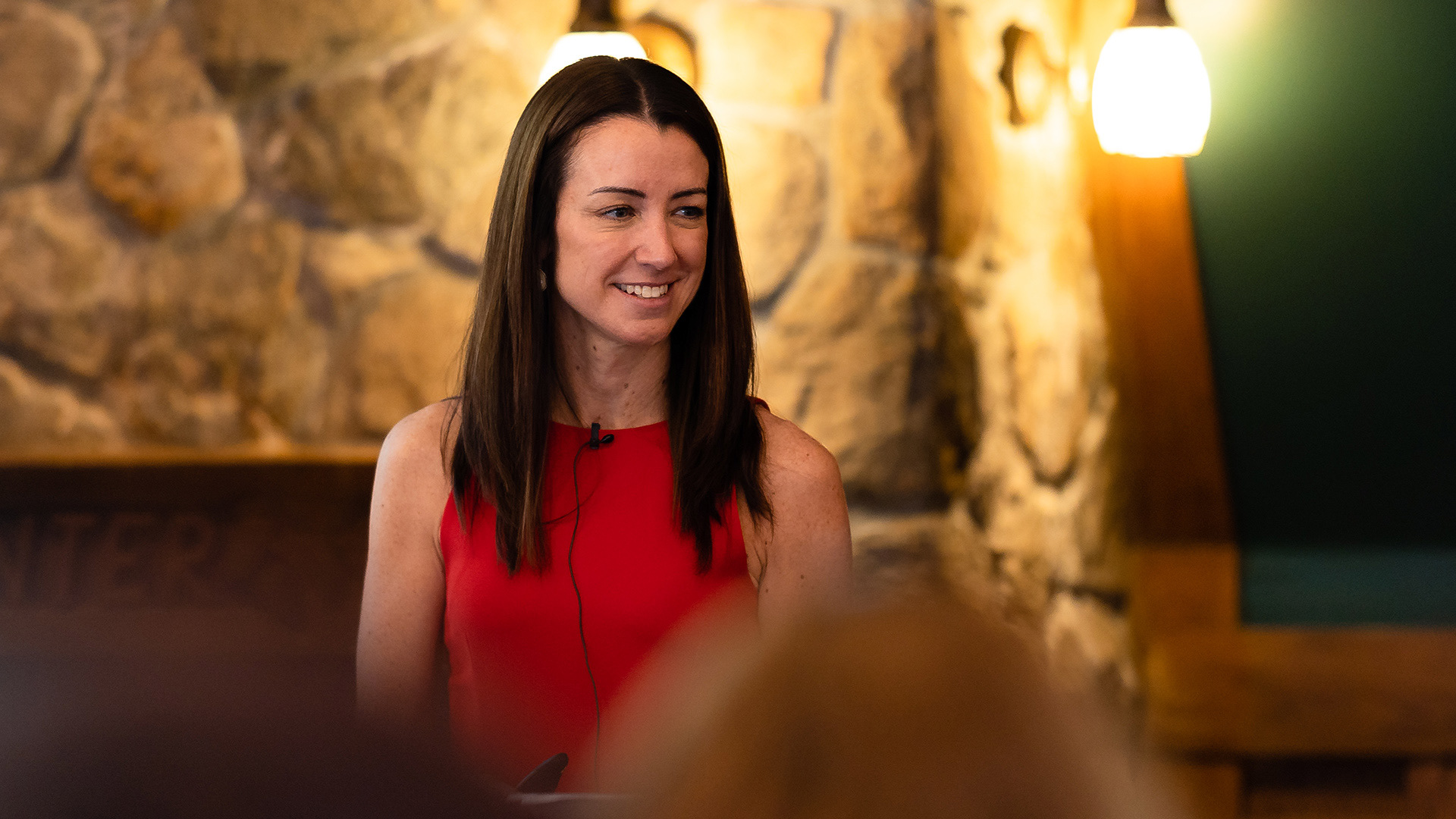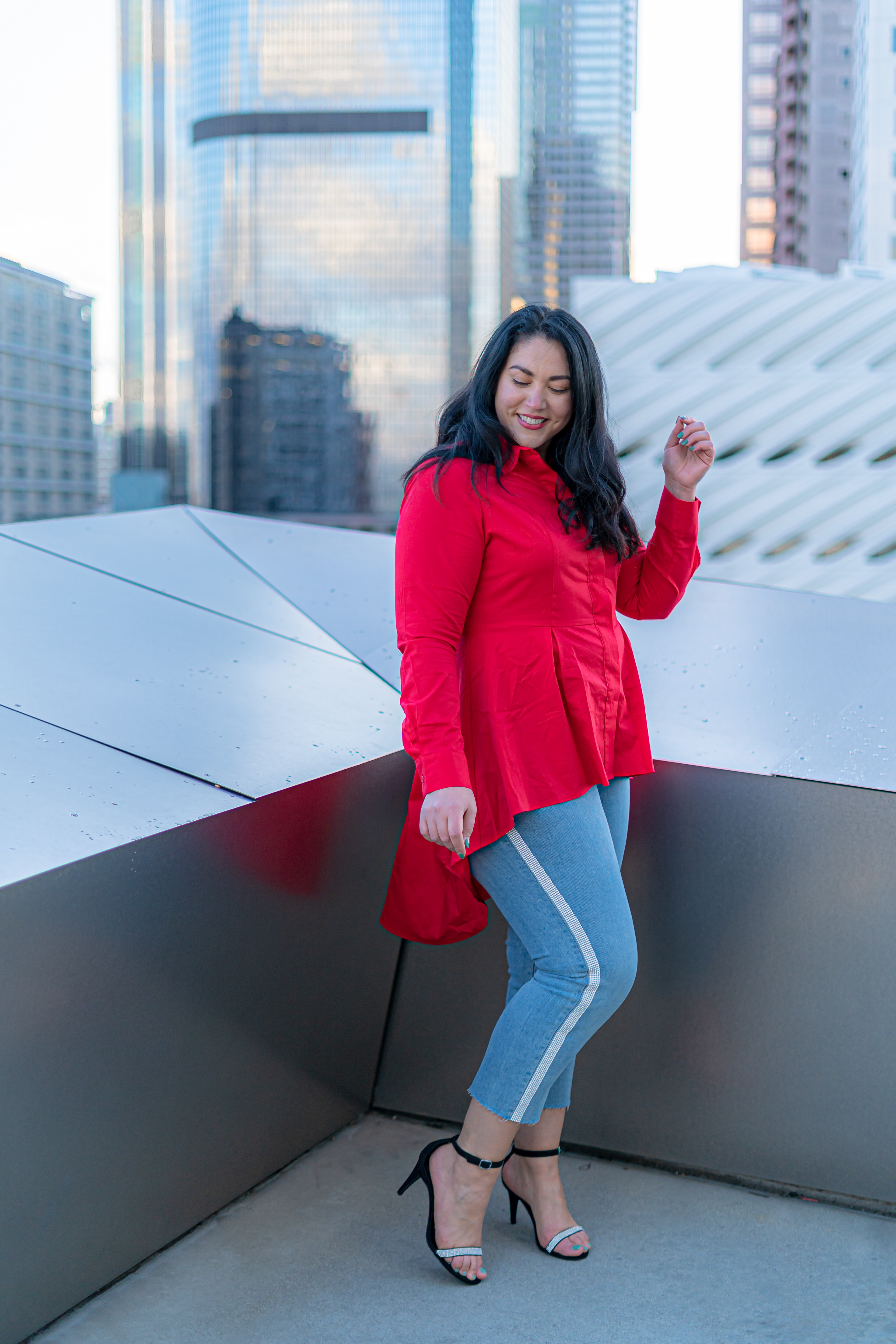 Famous all year is my most popular option! If you need lots of inspirational content for growing your brand and launching this year, this one's for you.
Includes TWO full day shoots to use anytime this next year
Save $$ and lock in my current pricing
Low monthly payments of $350
Priority VIP booking
First dibs on a spot at my traveling photo adventures!
Save time planning content & marketing
Build trust & attract your dream clients
BONUS: I get to really know your brand and every shoot gets even more magical!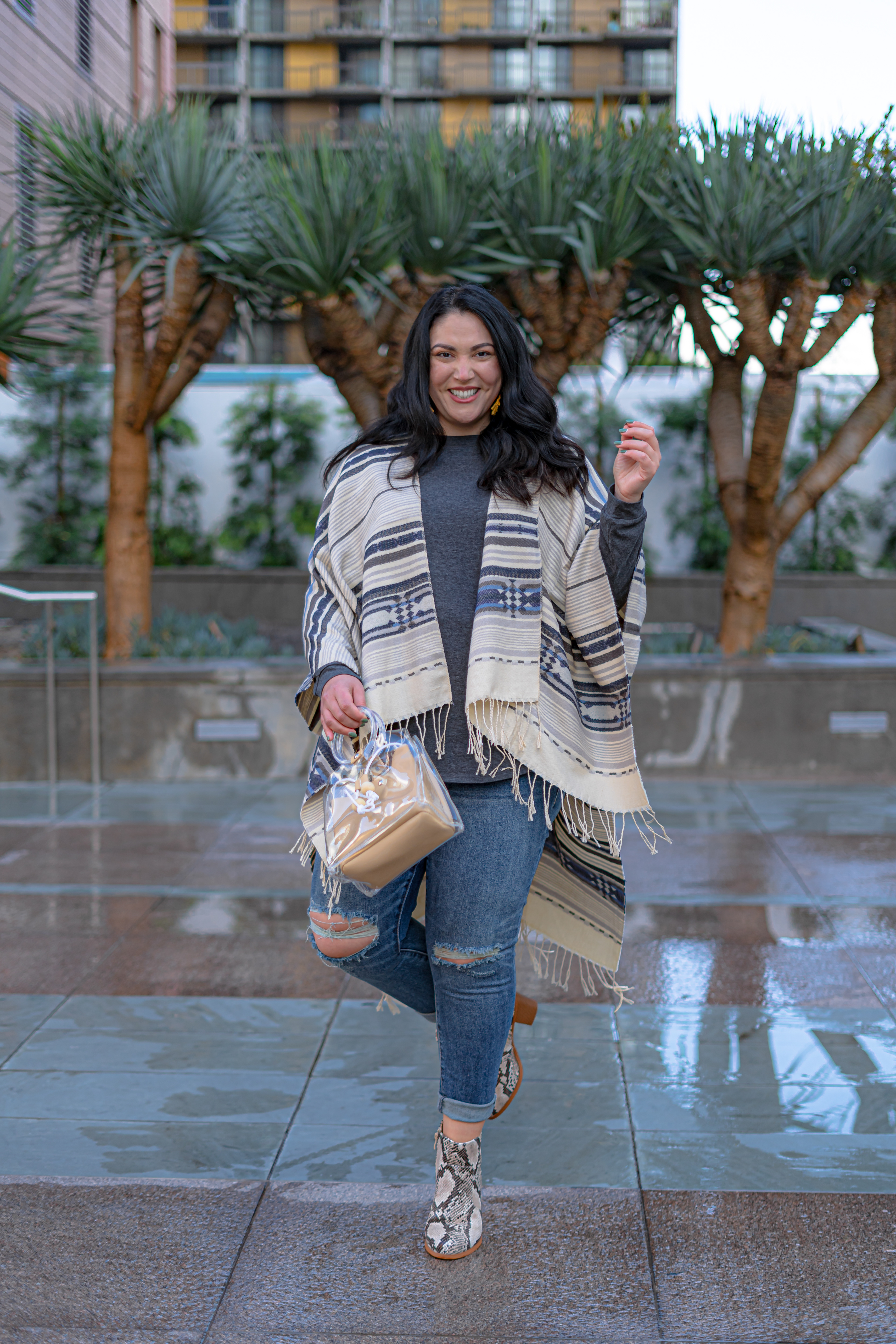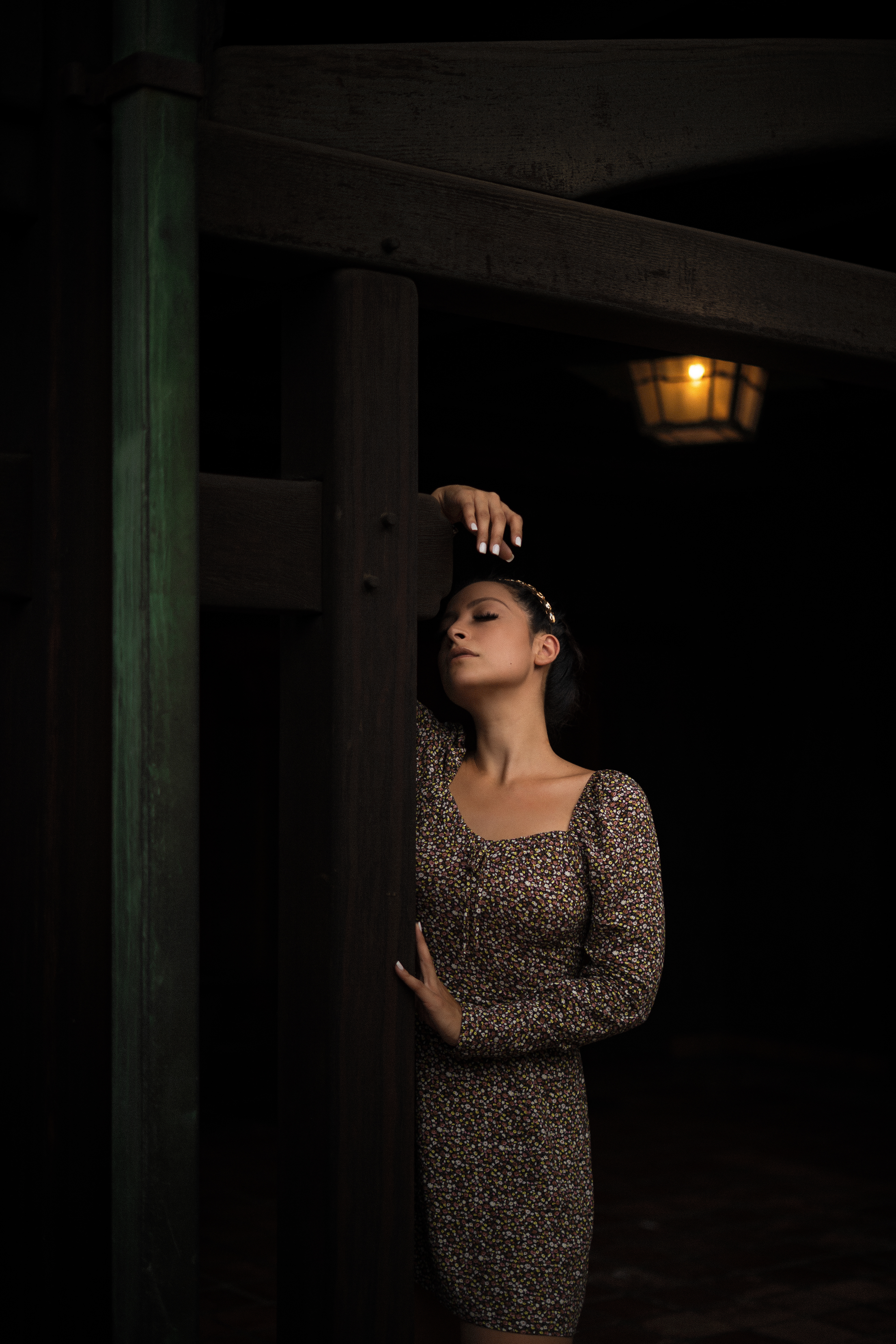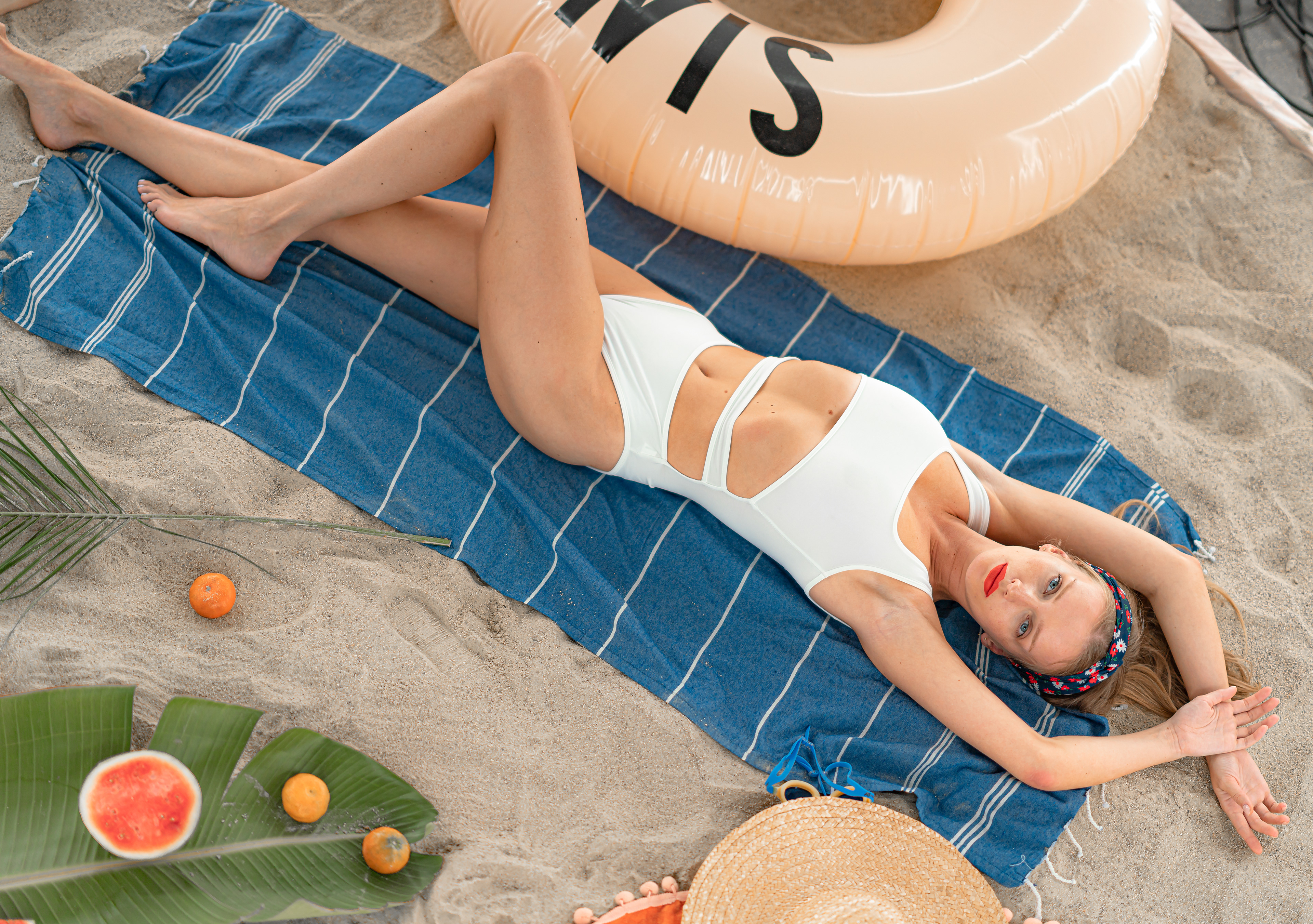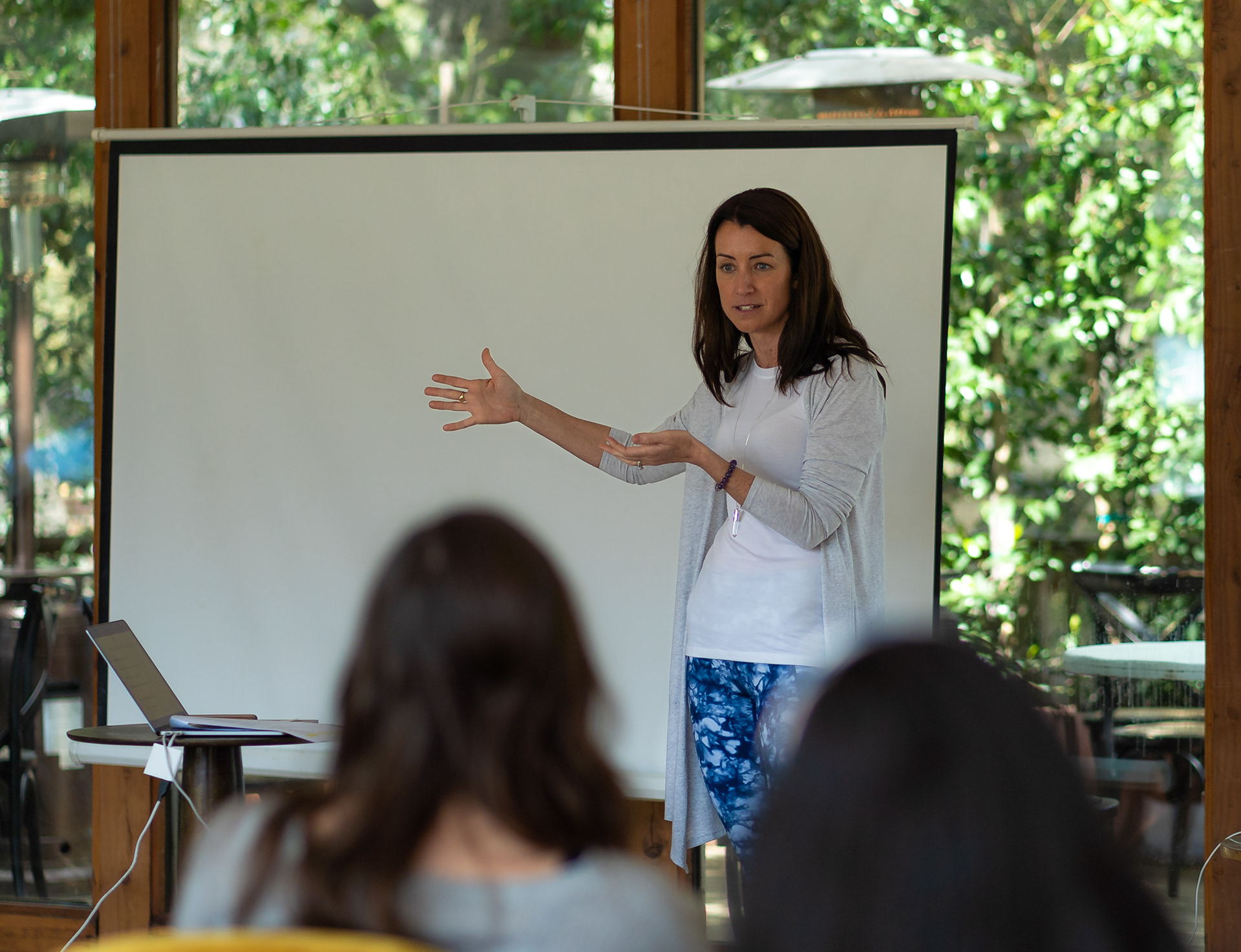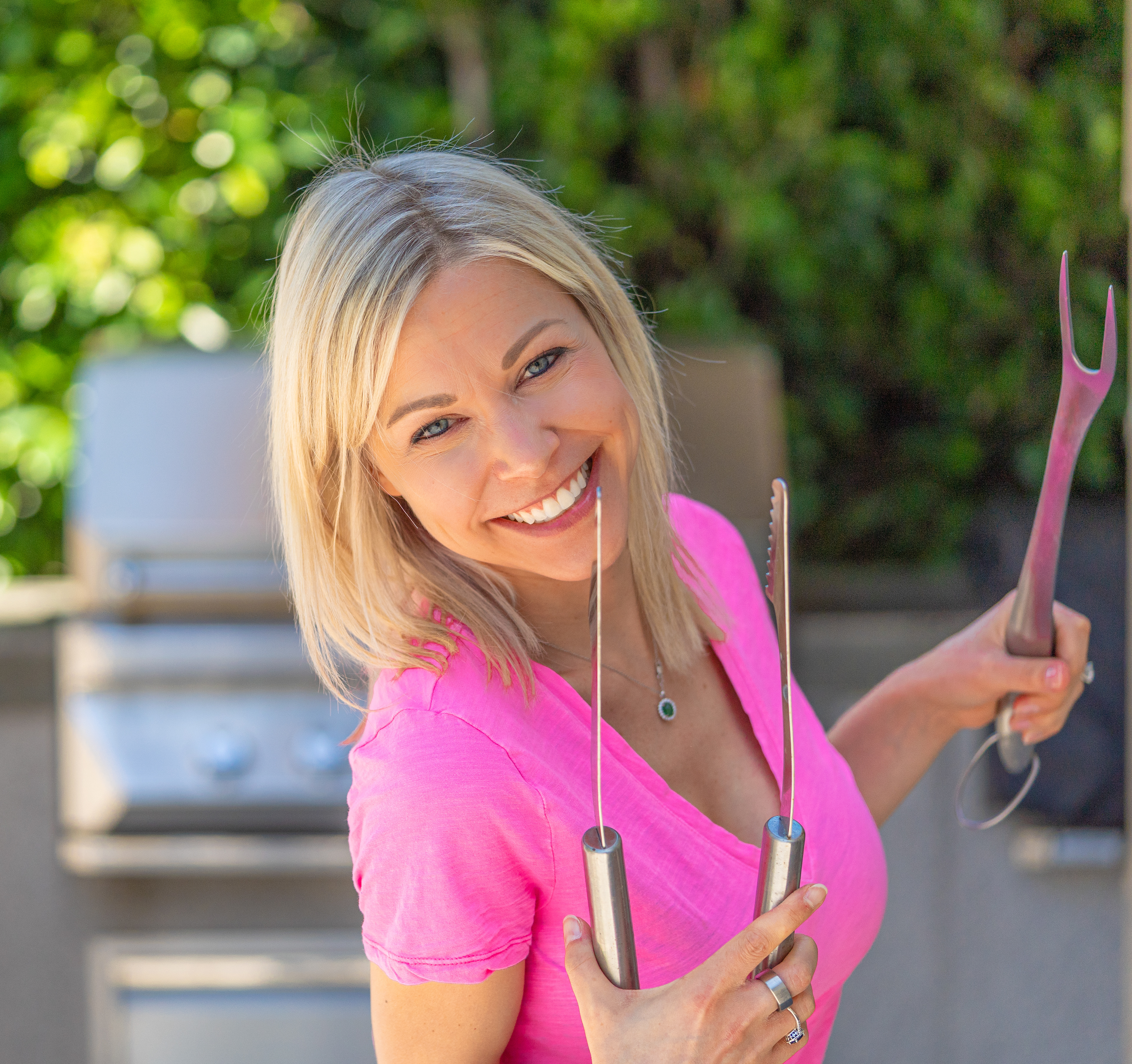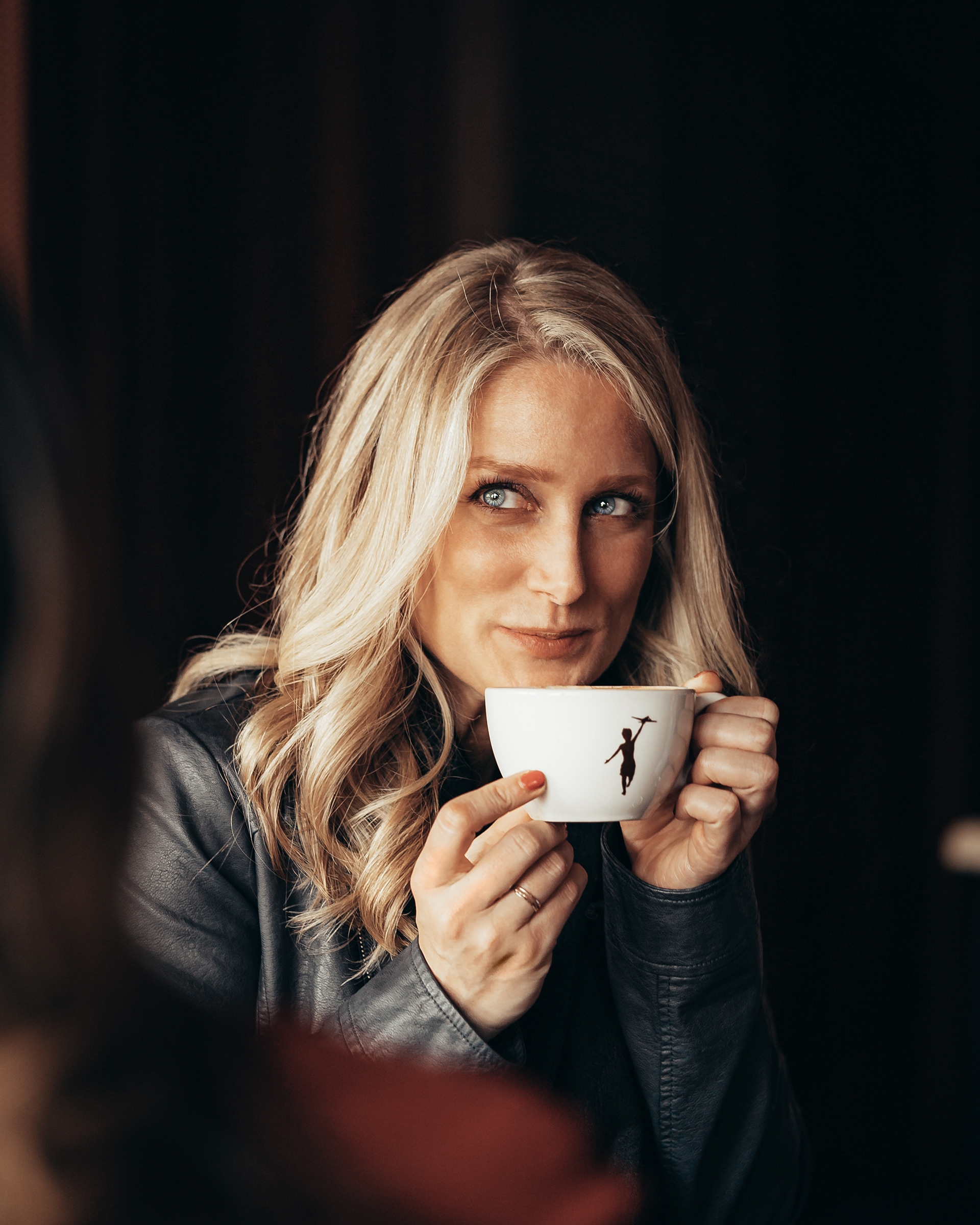 CLOSE YOUR EYES, PLACE YOUR HAND OVER YOUR HEART AND IMAGINE…
Radiating your authentic energy through every pose, expression and photo. 
Having a library of gorgeous, on-brand content that inspires you to show up on social media like the boss babe you were born to be.
Saying goodbye to the blazer headshots and co-creating playful and passionate images that you're proud of.
It all starts the day you decide to stop playing small and step fully into your brilliance.
I have worked with Jorge on numerous projects. He is incredible to work with, he's professional, fun, and great with clients too. He always surpasses my expectations in his delivery. I highly, highly recommend Jorge--in fact, I already have referred him to numerous friends and businesses!
I've hired Jorge for different jobs. First I was hosting an event as a brand ambassador, without him, that event would never have happened. He was beyond helpful. All the guests were very happy and impressed by his work. He delivers the content on time or before the deadline! I've hired Jorge to work for me and for a few clients I have as a freelancer. A restaurant and medspa. Jorge was amazing with my clients and delivered so many good photos and videos! Great rates, great work, you won't be disappointed! HIGHLY RECOMMEND!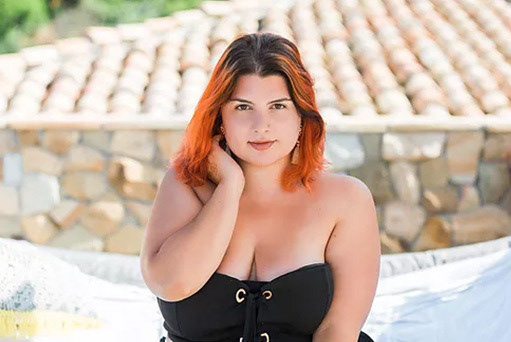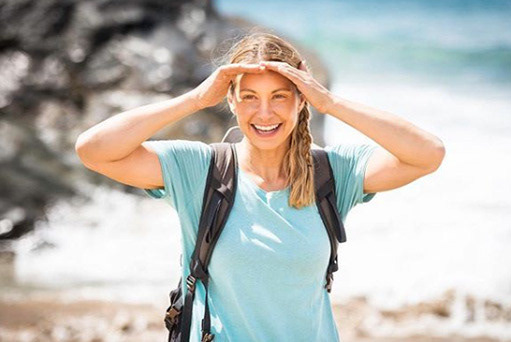 Jorge is a great videographer, whom I hired to film a travel-related commercial. He was a joy to work with, extremely professional and hard working. He also added a huge value to our production and was willing to go the extra mile to get the job done.
Alice Ford
Hollywood Stunt Actor and Founder of TravGanic
Travganic.com
Jorge is a magician at what he does! He has one of the most creative eyes I've ever worked with! The videos he produces are works of art that are as high of quality as the video you see on TV and his photography is so unique and truly captures emotion. Jorge is insanely professional, yet also fun to work with and so easy to get along with too! Sometimes creating video can feel stressful and like work, however, when working with Jorge, you have so much fun that it hardly feels like work at all. It seriously is an enjoyable experience that you will want to do again and again! What I adore is he puts all the footage together on a video platform that he then sends you a link to, so you can mark it up with your own ideas. Jorge wants you to have a say in how the video looks as well because in the end, he wants YOU to be happy! Obviously you need to work with Jorge!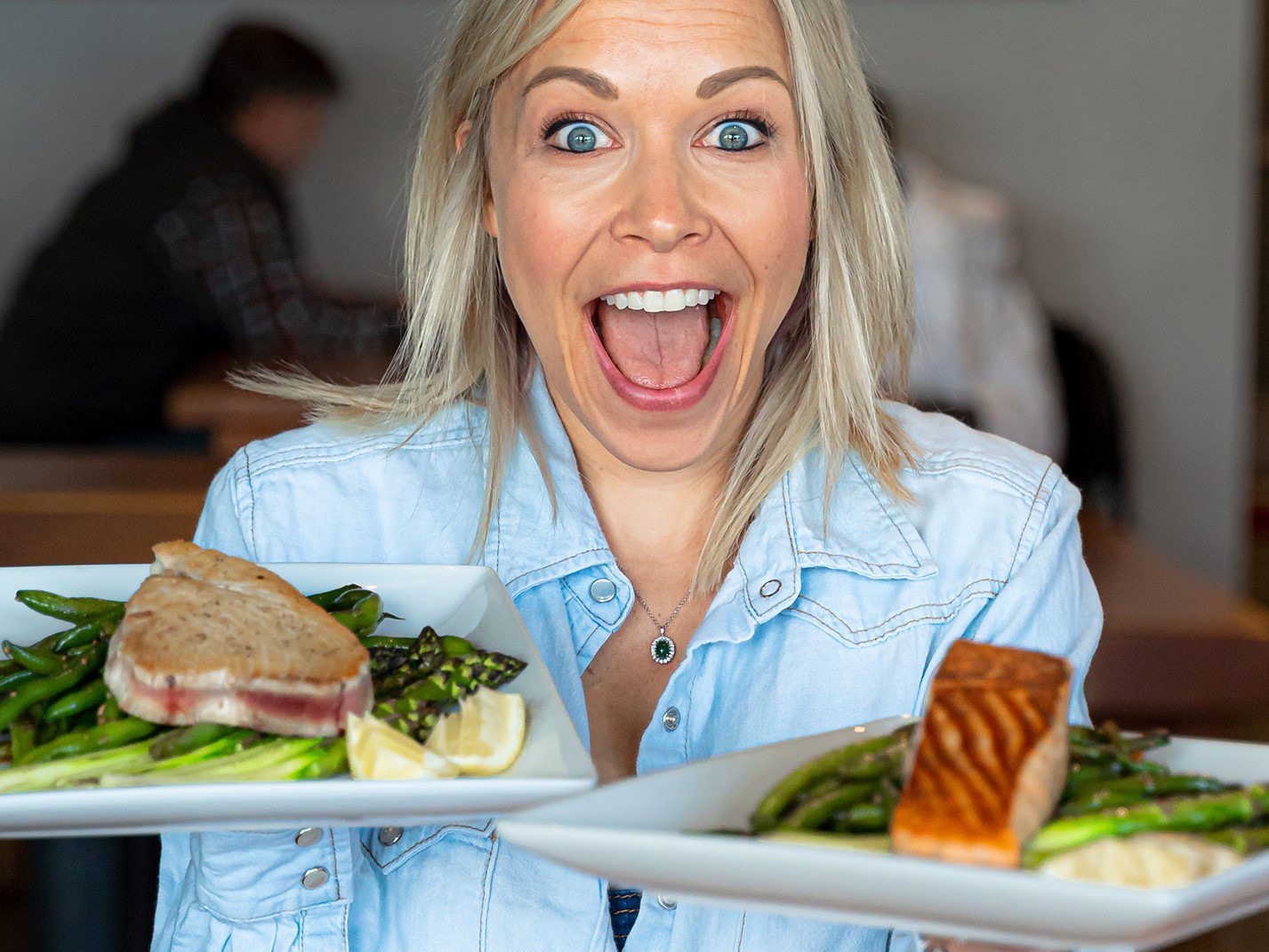 I have worked with Jorge several times. He's top-notch and very professional. I would highly recommend him to anyone.
Jorge is very easy to work with, had great ideas to make my production look better and always delivers a high-quality product.