INTERVIEWS / Video Producer and Editor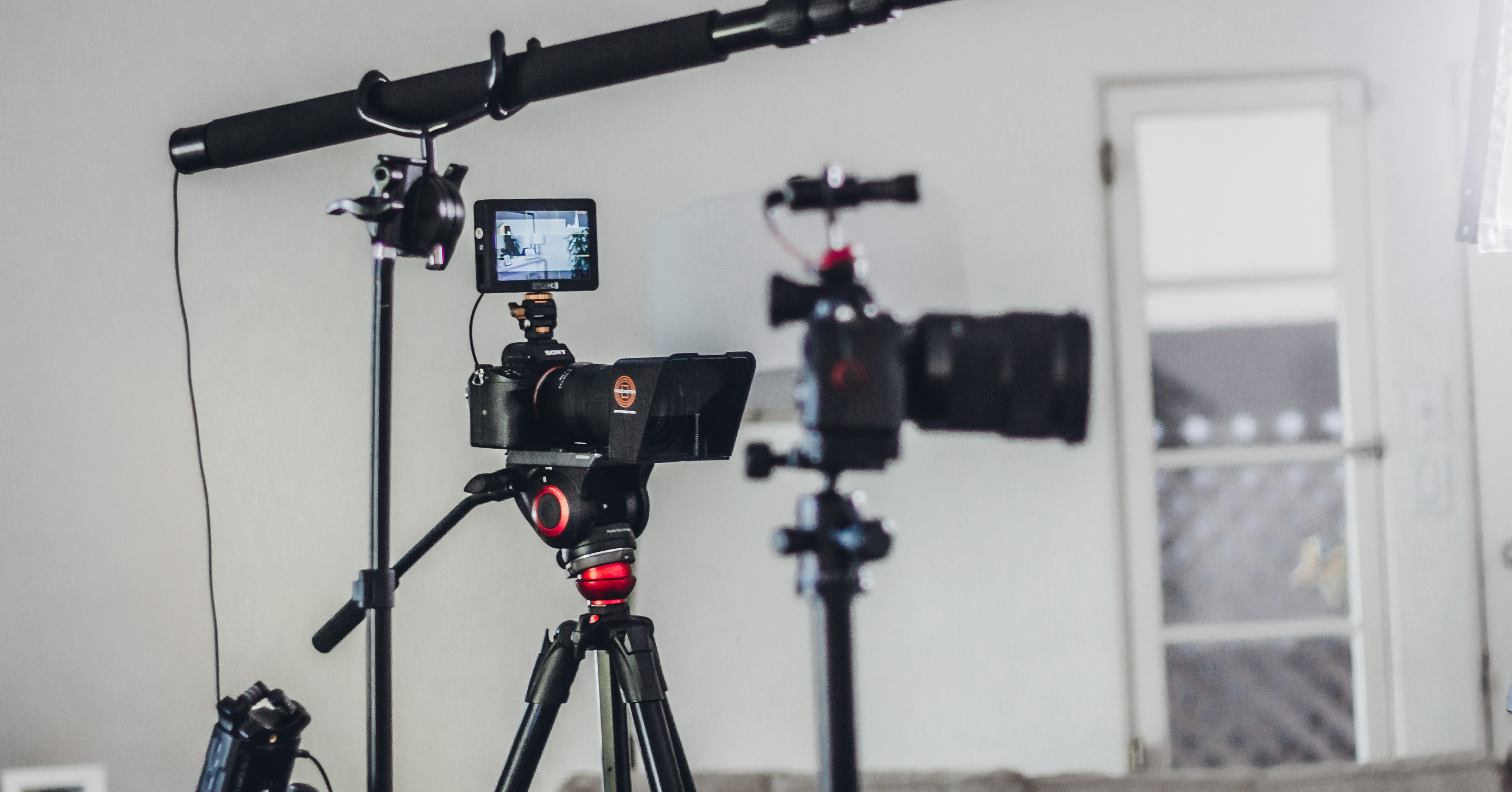 I don't just show up with a camera, hit record, and hand you off the files. I help you determine the goals and purpose behind why we're filming videos and work with you all the way until your videos are published to make sure they have the reach, impact, and return on investment that you desire.
Here are three recent client projects to give you a behind the scenes look at what "full service" really means to me.
Beyond just recording the videos in a course, I help with the planning, outlining, and formatting of a course as well. I understand how daunting creating a video course can be, so I make it easier.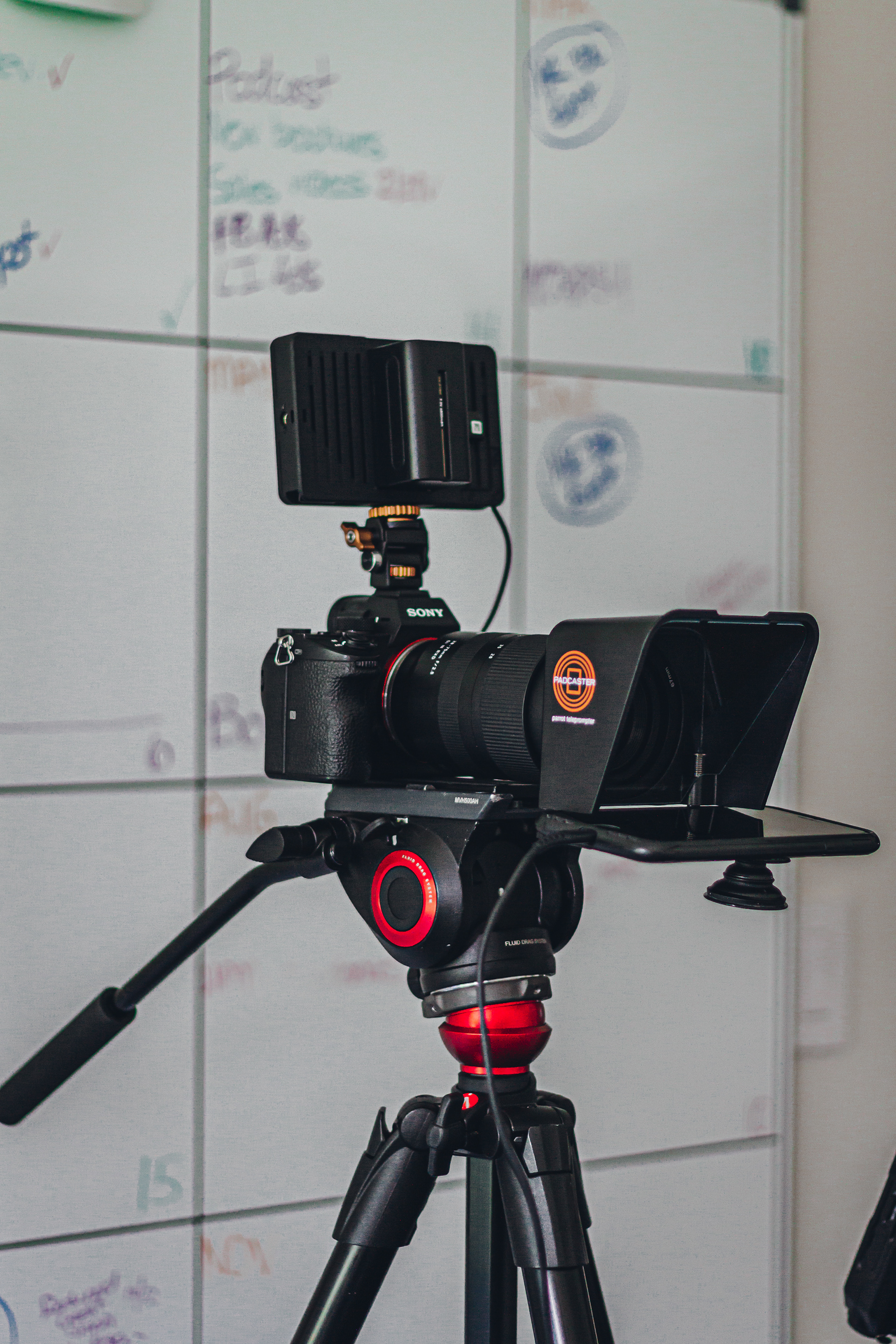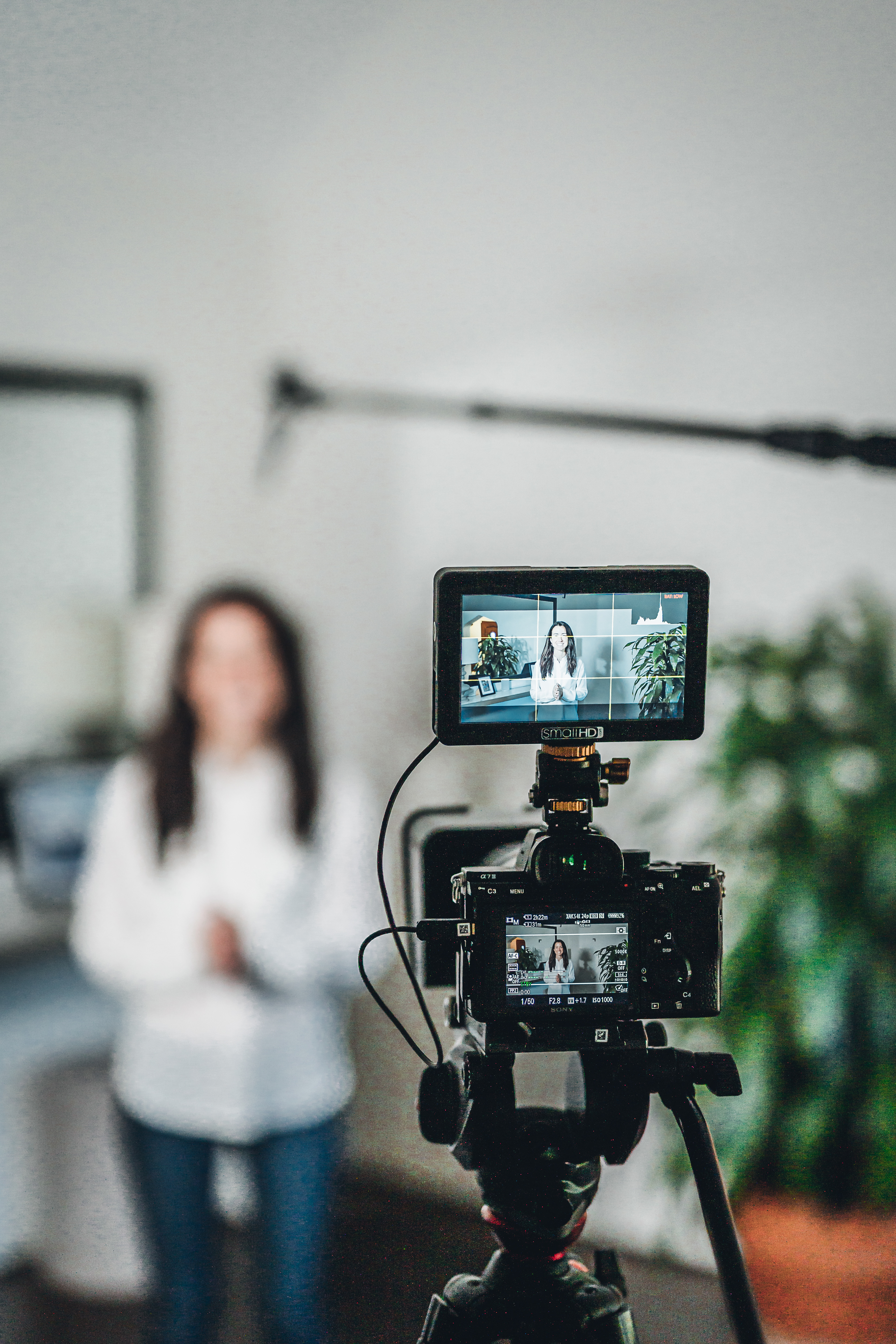 Interviews & Conversations
Creating interview style videos are a great way to share information with your customers or audience in a way that makes them feel they are part of the experience.
Capturing a good interview is more complicated than it looks. Multiple cameras, recorders, lighting positions, etc. 
Whether the interviews are filmed on the go or in a controlled environment, we create a clean and cinematic look so the viewer is focused instead on what is said.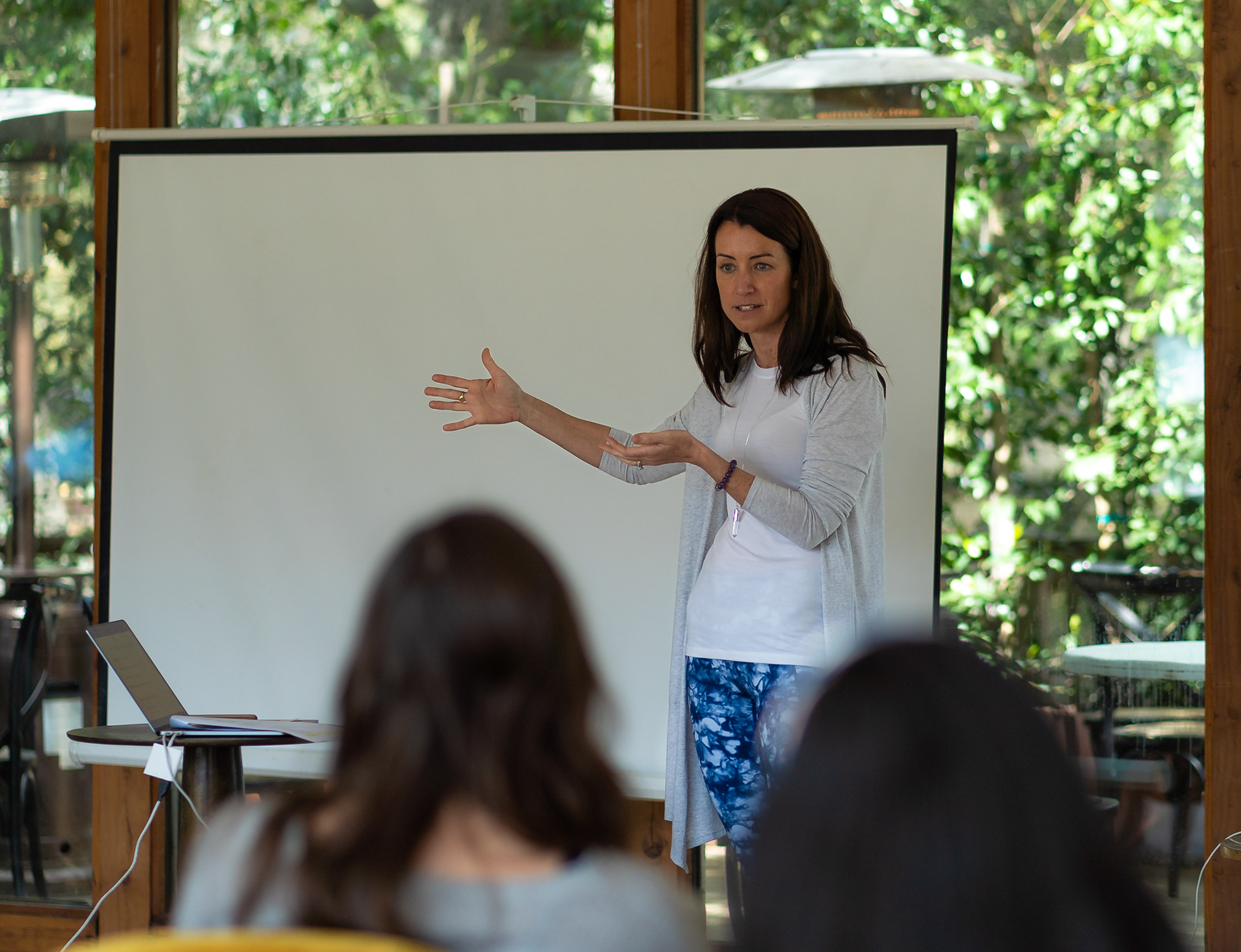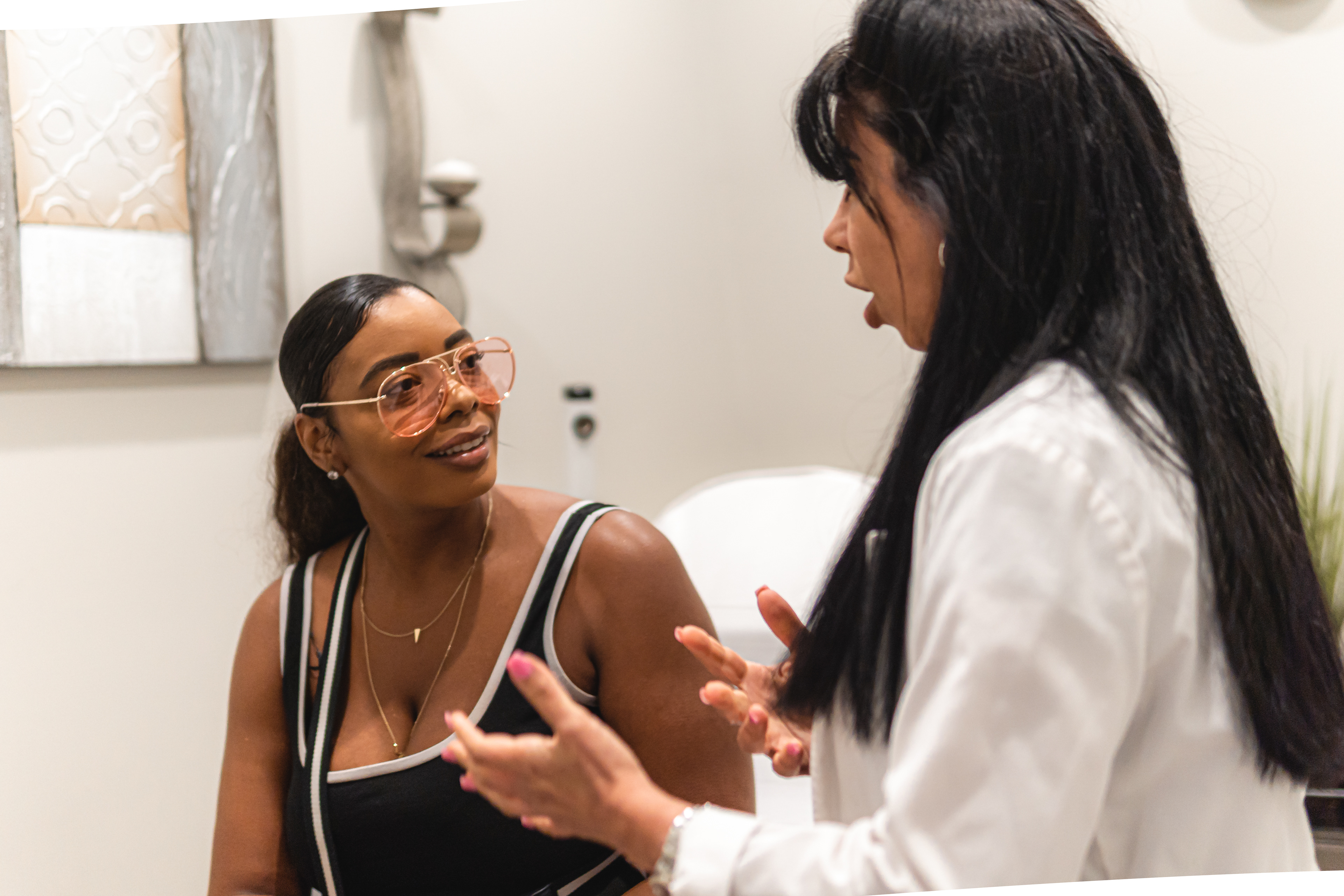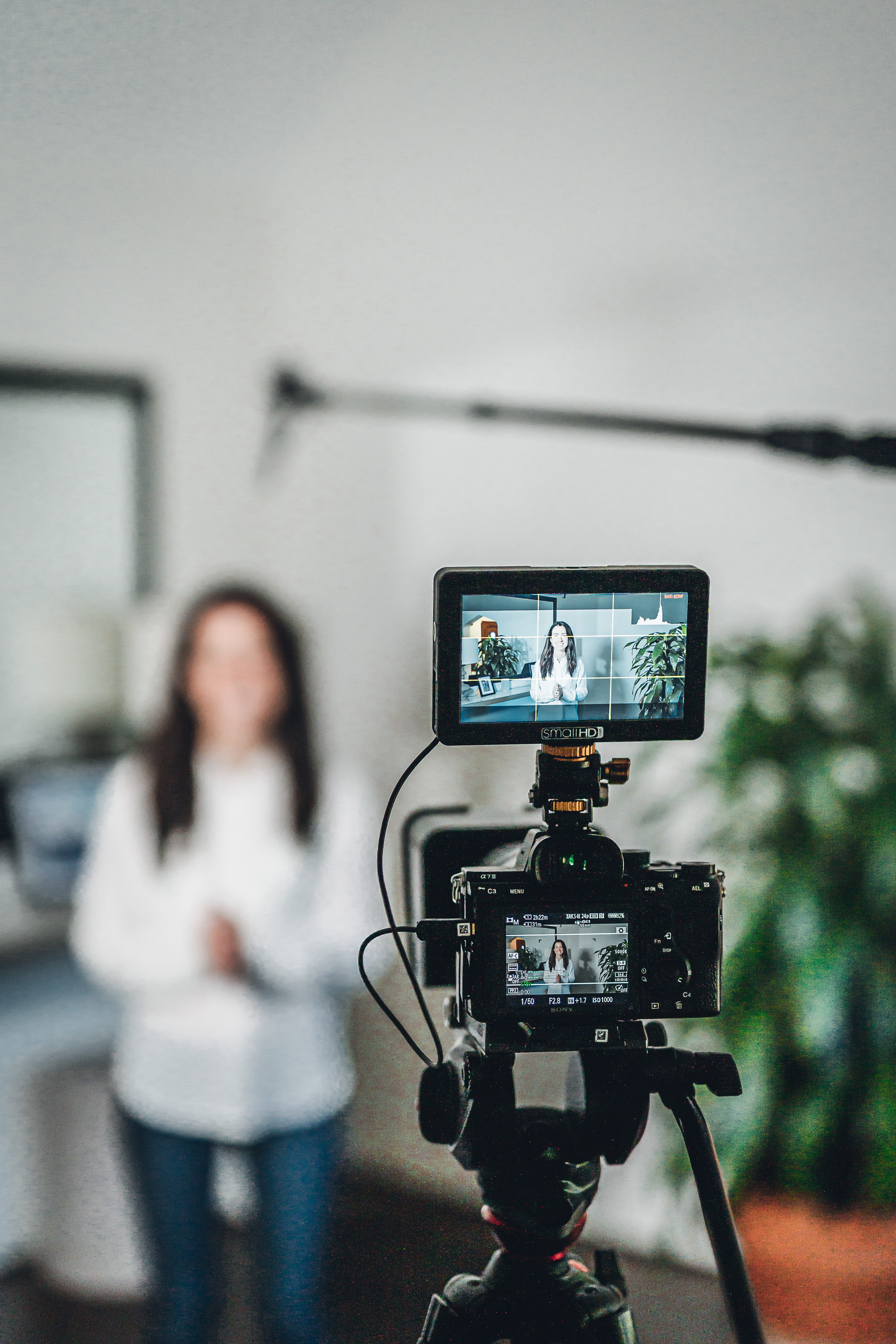 I have been covering live events in all kinds of ways over the past few years. Everything from main stage keynote speeches at major conferences to intimate fireside chats in front of a small audience.
I create highlight videos, fully recorded presentations, and even coordinate multiple camera angles during a live stream broadcast of an event.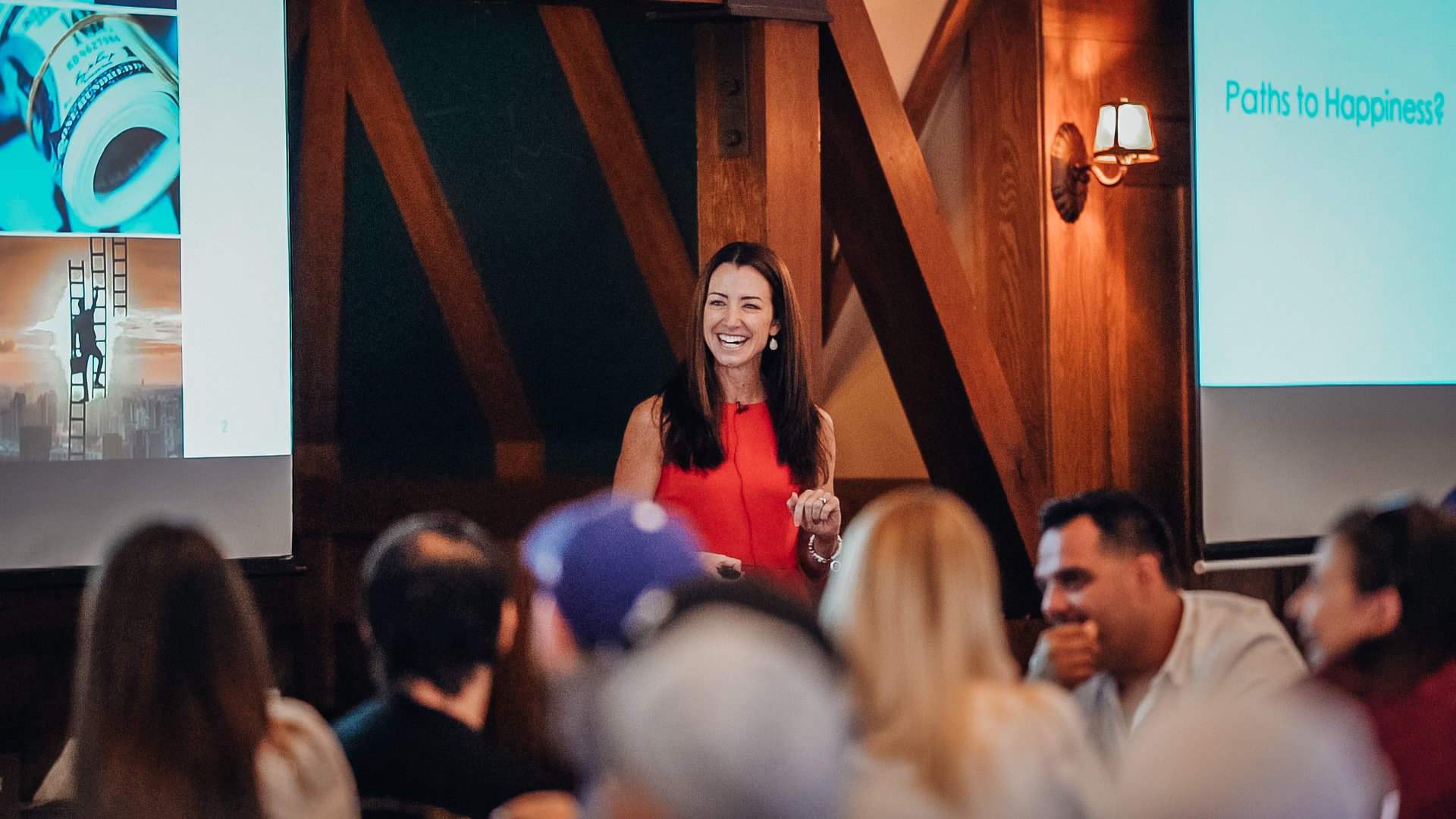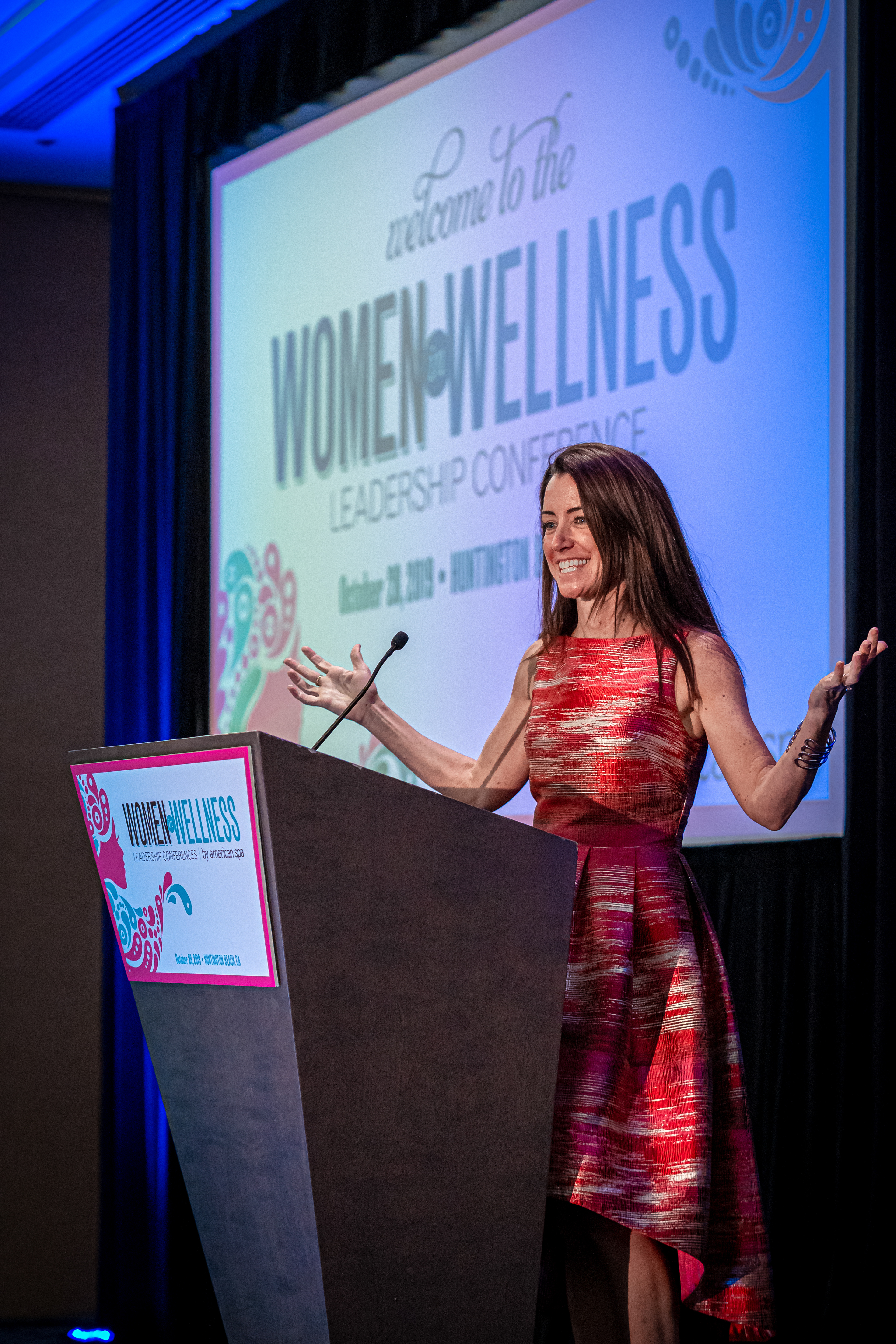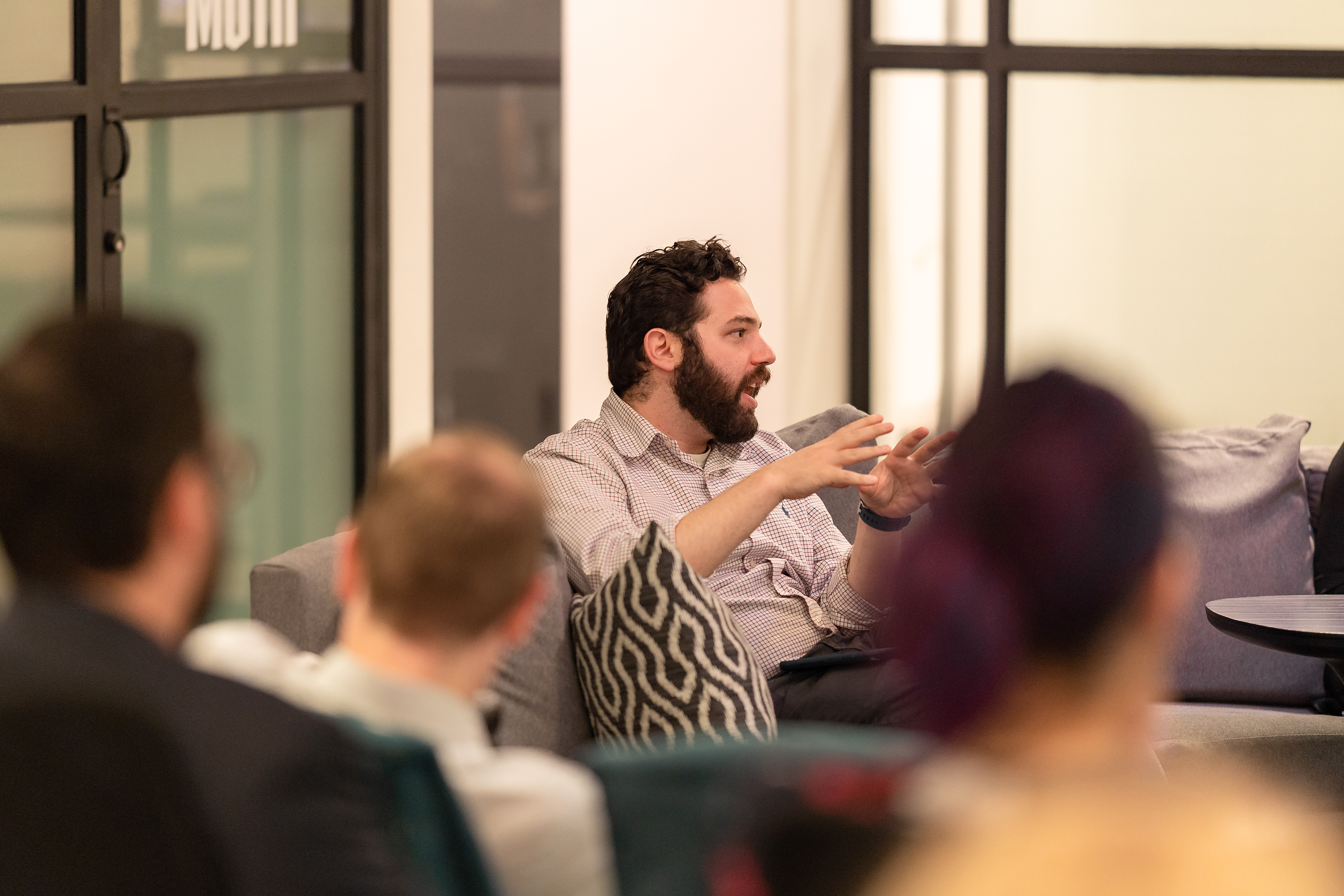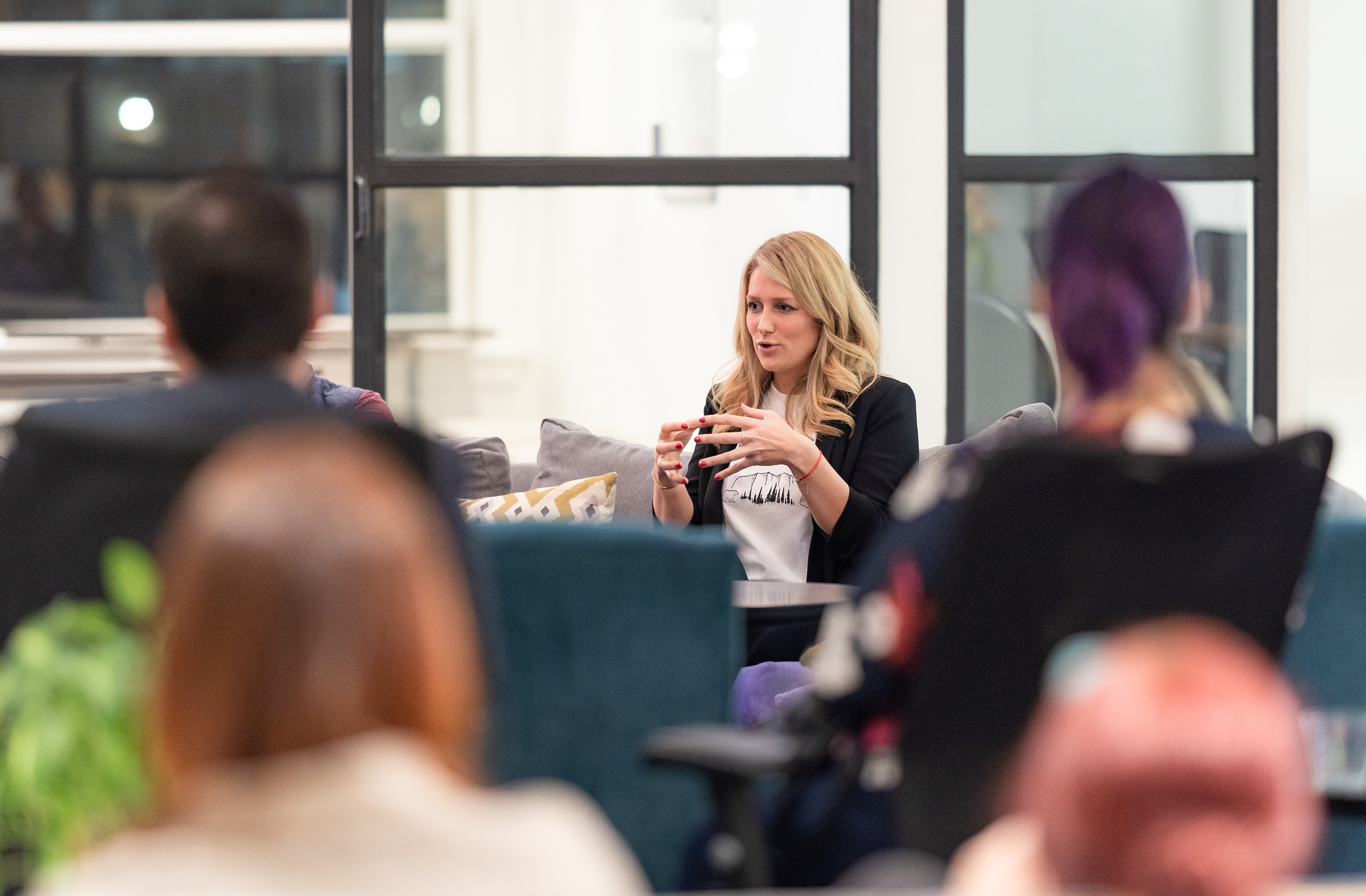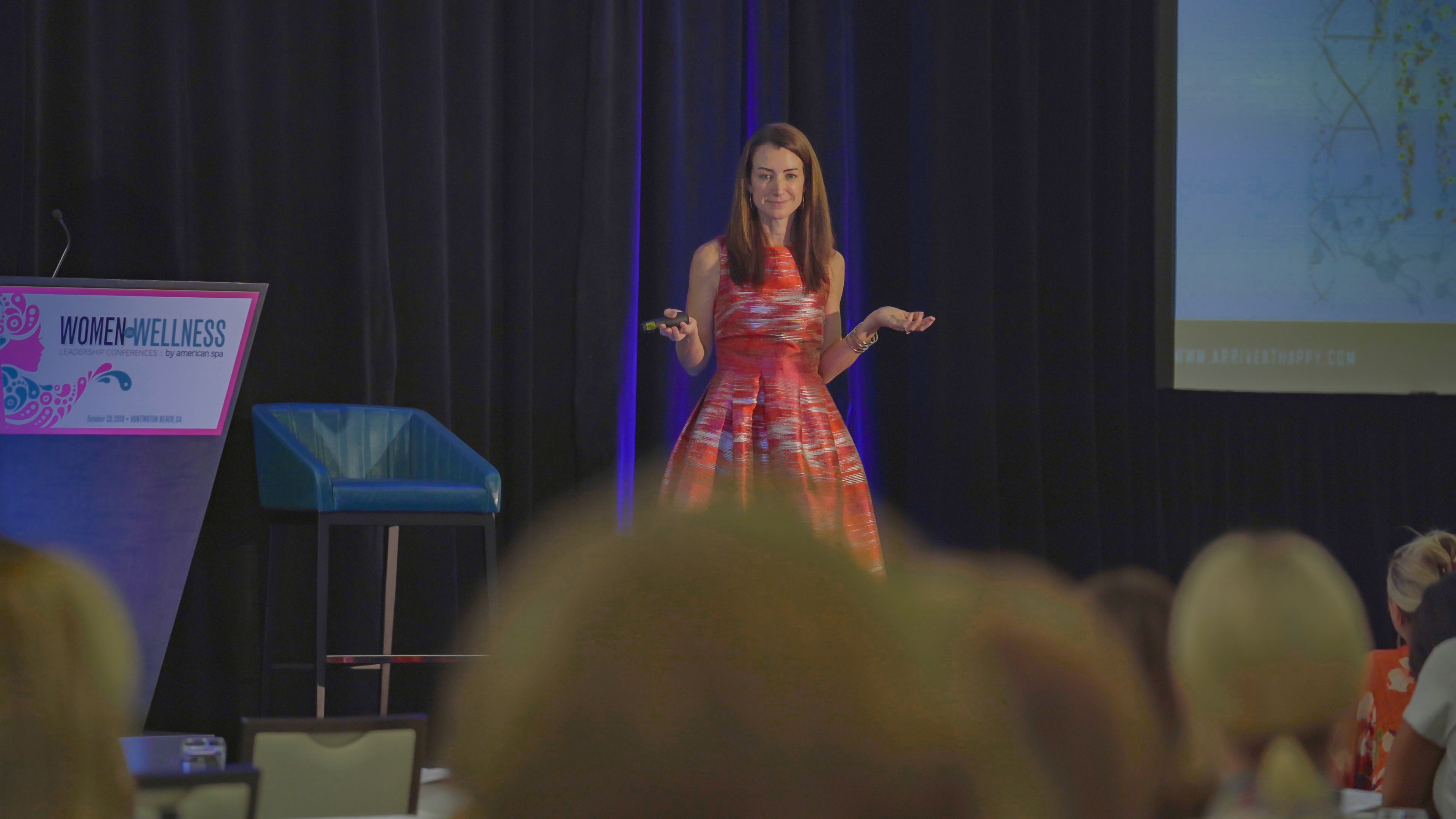 Let's Work and Create Together
I am currently looking to work with amazing people on incredible projects.
If that's you, I'd love to hear from you.